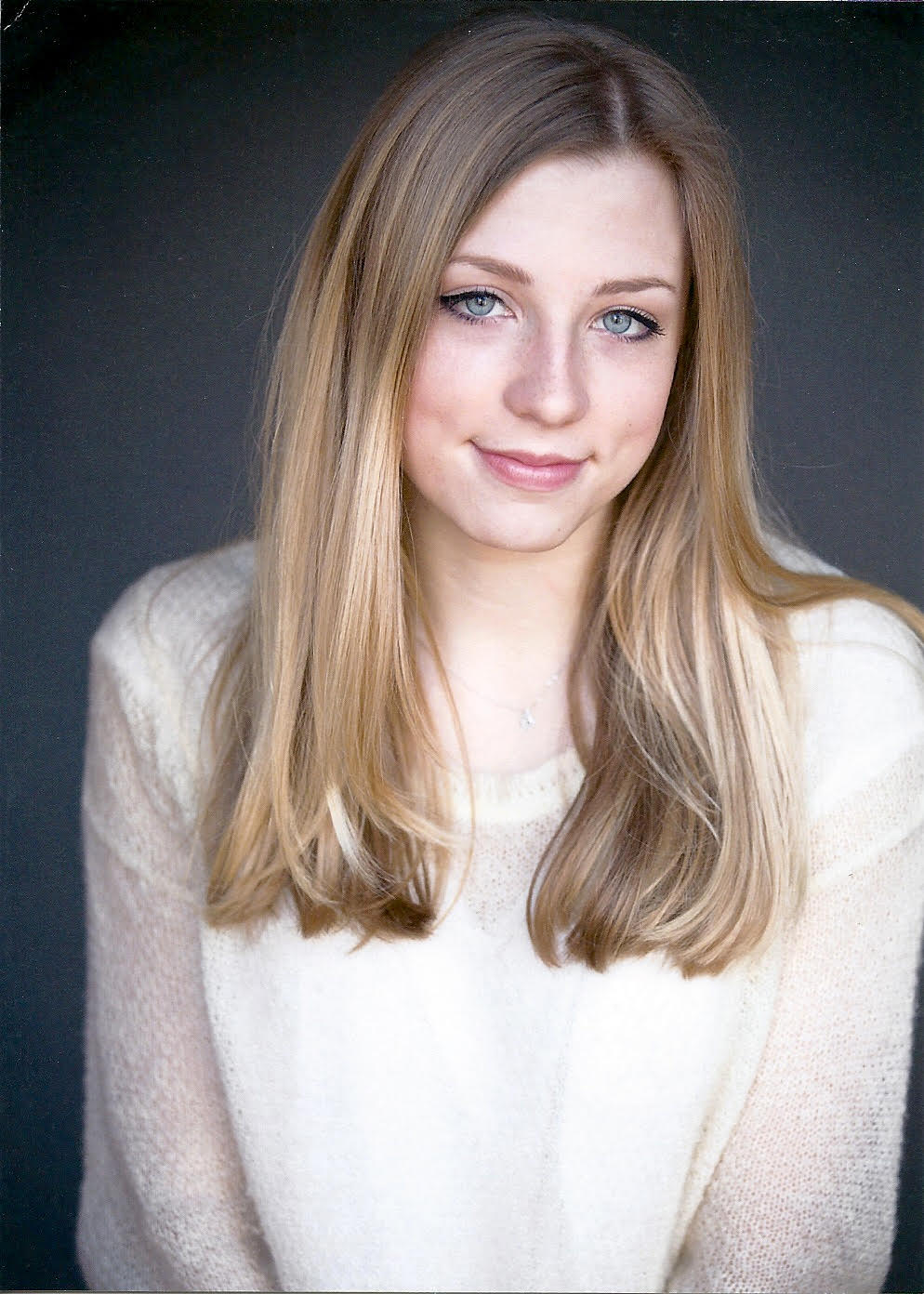 Aleina Edwards
Senior Consultant
Aleina Edwards is a Senior Consultant at Quadrant Strategies.
Before joining Quadrant, Aleina was a Senior Project Manager at PSB Research, where she advised on business, policy, and communication strategies for Fortune 50 companies, government clients, industry groups, and non-profit organizations.
She graduated magna cum laude from the University of Pennsylvania with a degree in Communication. She is originally from Los Angeles, CA, and is currently based in Washington, DC.