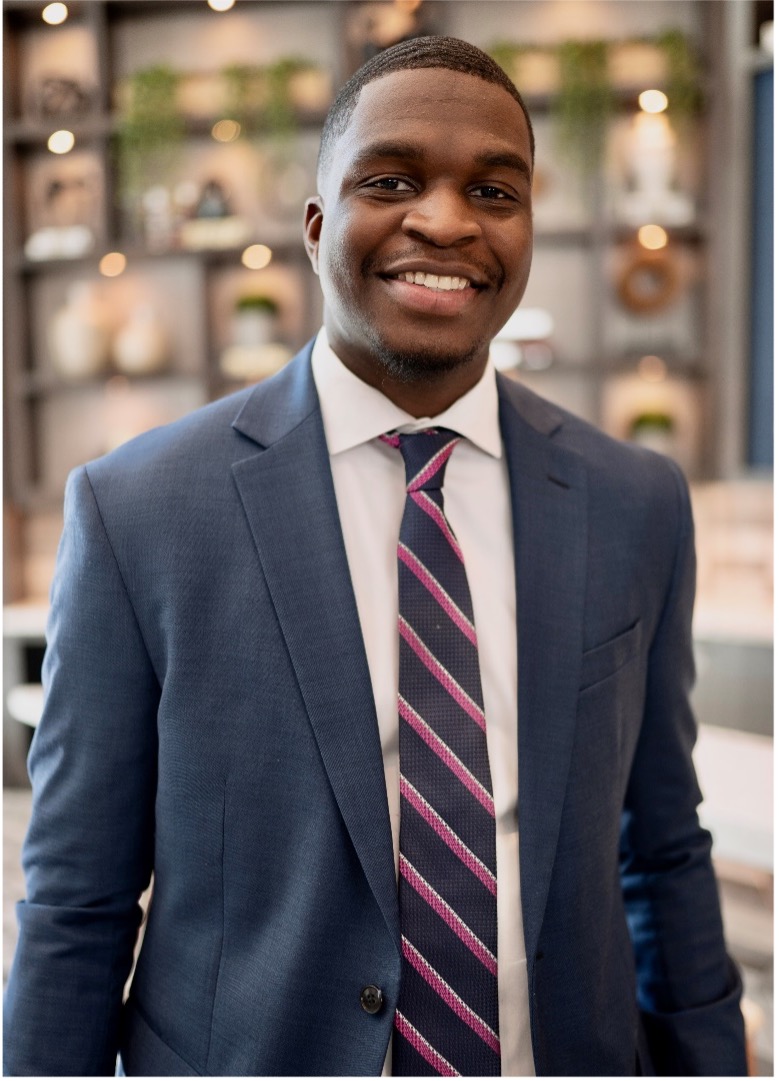 Anthony Owooje
IT Support Specialist
Anthony is an IT Support Specialist at Quadrant.
Anthony graduated from Towson University with a degree in Computer Science with a Minor in Mass Communications (Advertising track). Currently in the process of obtaining a Master of Science degree in Cybersecurity Technology at University of Maryland.
Anthony is originally from Prince George's County, MD and is currently based in the Washington DC Metropolitan area.