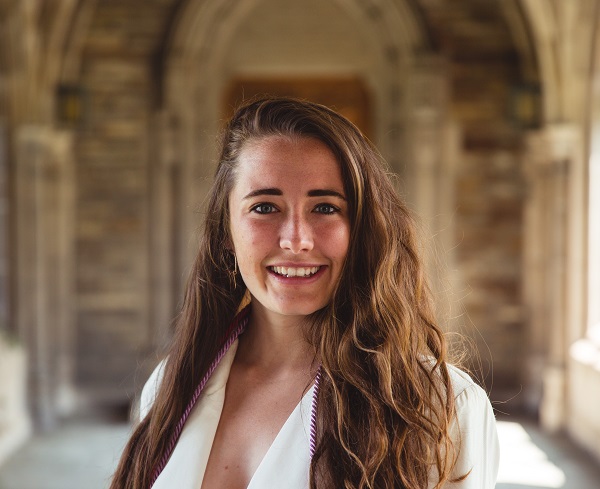 Brianna Douglas
Senior Associate
Brianna Douglas is a Senior Associate at Quadrant.
She graduated Cum Laude from Cornell University with a B.S. in Biology and Sociology and minors in Entrepreneurship, International Trade and Development, International Agricultural Rural Development and Inequality Studies. She later graduated with a Master's Degree in Global Development concentrated in Women's Empowerment.
Brianna has research and consulting experience across public, private, and non-profit sectors in five continents.  She specializes in international marketing and brand strategy.  Prior to joining Quadrant, she owned and operated a digital-based retail company which she navigated through the COVID-19 pandemic.
She is originally from Epsom, NH and is currently based in Brooklyn, New York.