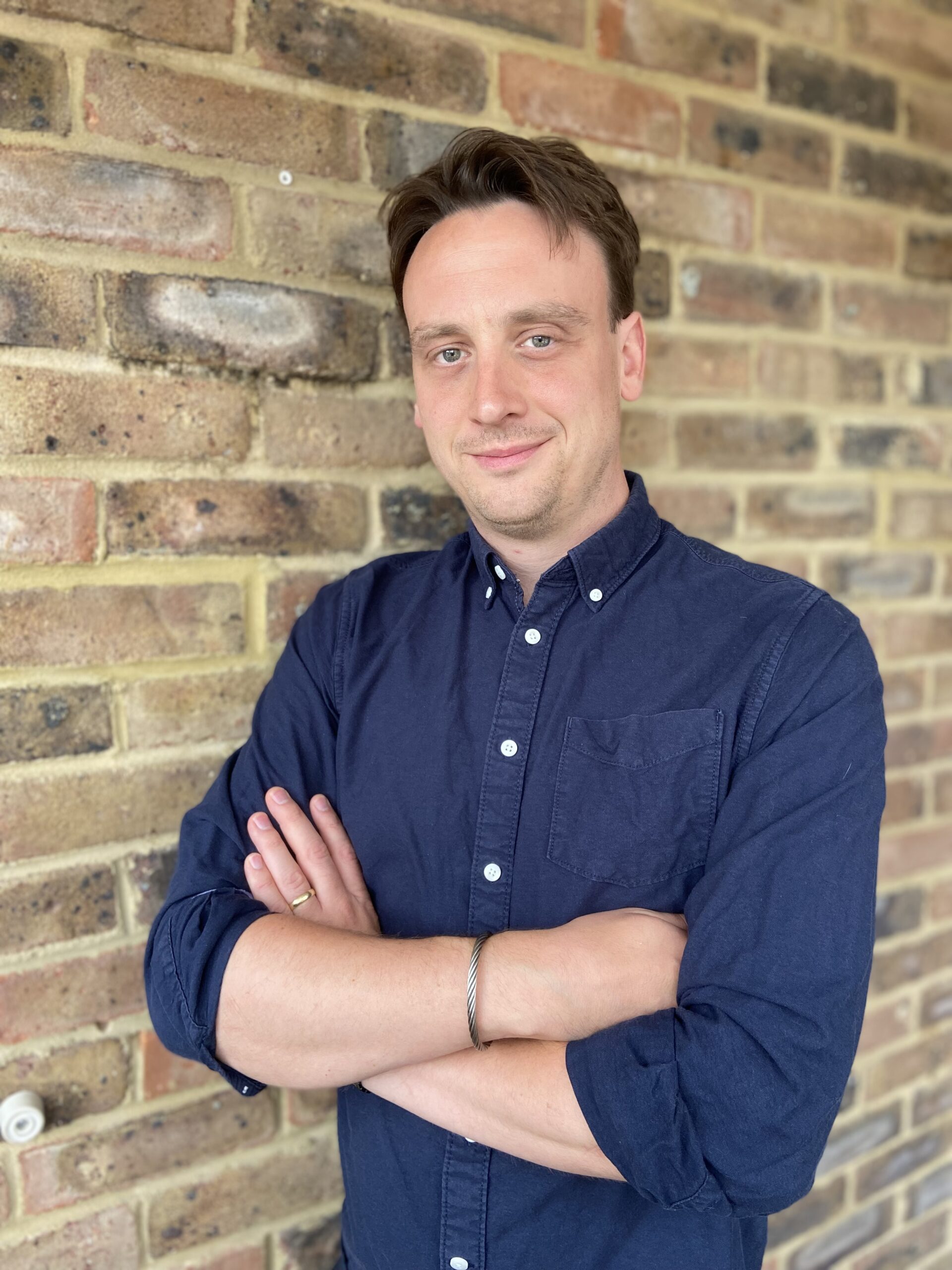 Carl Phillips
Vice President
Carl is an expert in helping global companies understand the regulatory and policy environment in which they operate and how that impacts their brand and customers. He has over fifteen years of experience helping his clients to optimize their communications, manage their corporate brands and make strategic decisions. 
Prior to joining Quadrant Strategies, Carl was the Global Head of Stakeholder Research at Ipsos, guiding the organization's work in this field while also running many of Ipsos's largest stakeholder and opinion former research programs across the world. In this role, he advised clients on specialist issues such as the positioning of AI and online misinformation through to corporate rebranding and how to optimize communications with politicians and journalists. His main clients were in the tech sector, but he has extensive experience in the banking, pharmaceutical, and financial services sectors. 
Carl graduated from the University of Sheffield with a degree in History. While originally from the US, he has spent most of his life in the UK. He works in London and lives in Sussex.