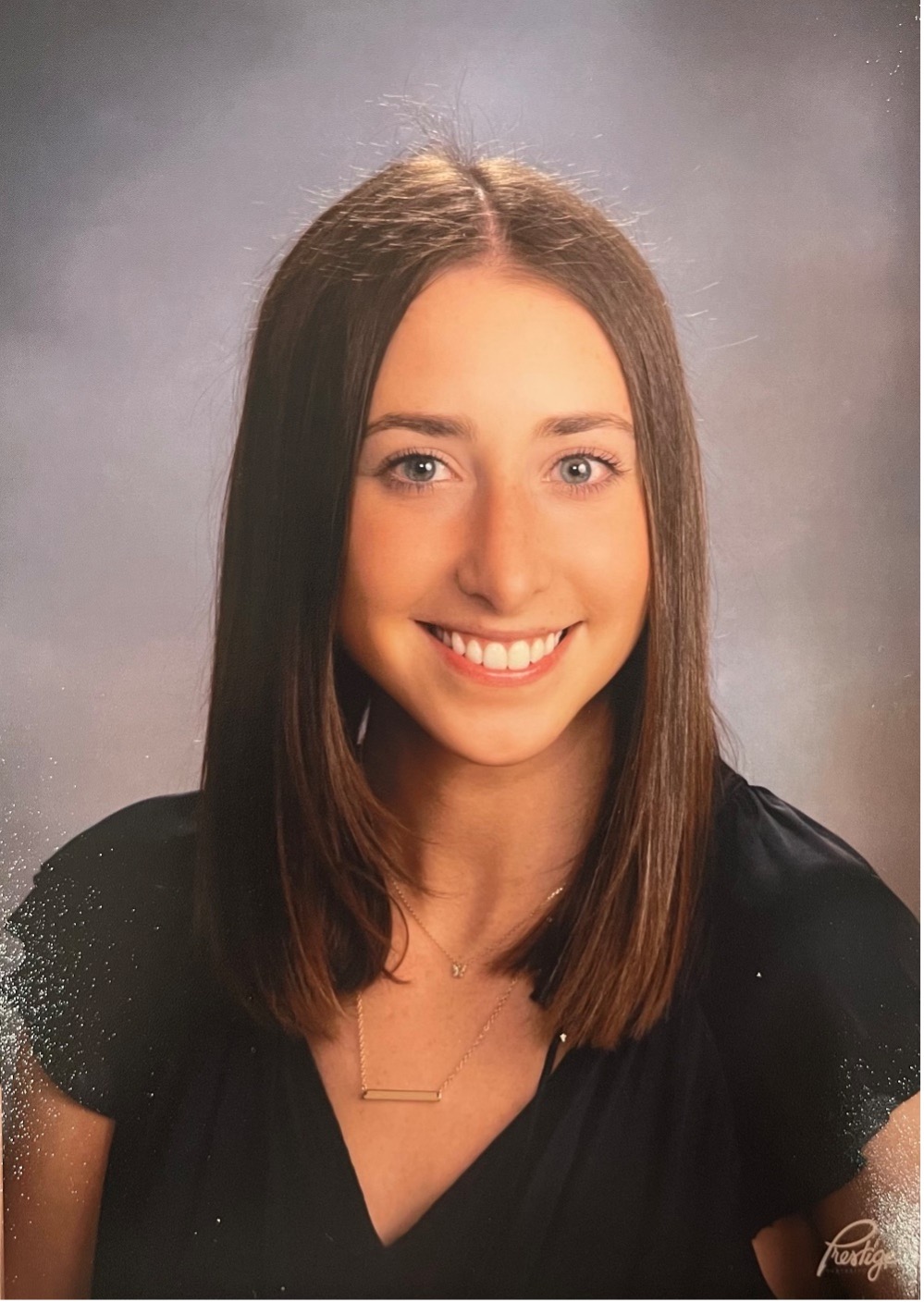 Emily Kanter
Senior Associate
Emily Kanter is a Senior Associate at Quadrant.
Emily Kanter graduated summa cum laude from the University of Pennsylvania with a degree in Political Science and minors in Statistics and Survey Research and Data Analytics.
Emily Kanter is originally from Short Hills, NJ and is currently based in New York City, NY.