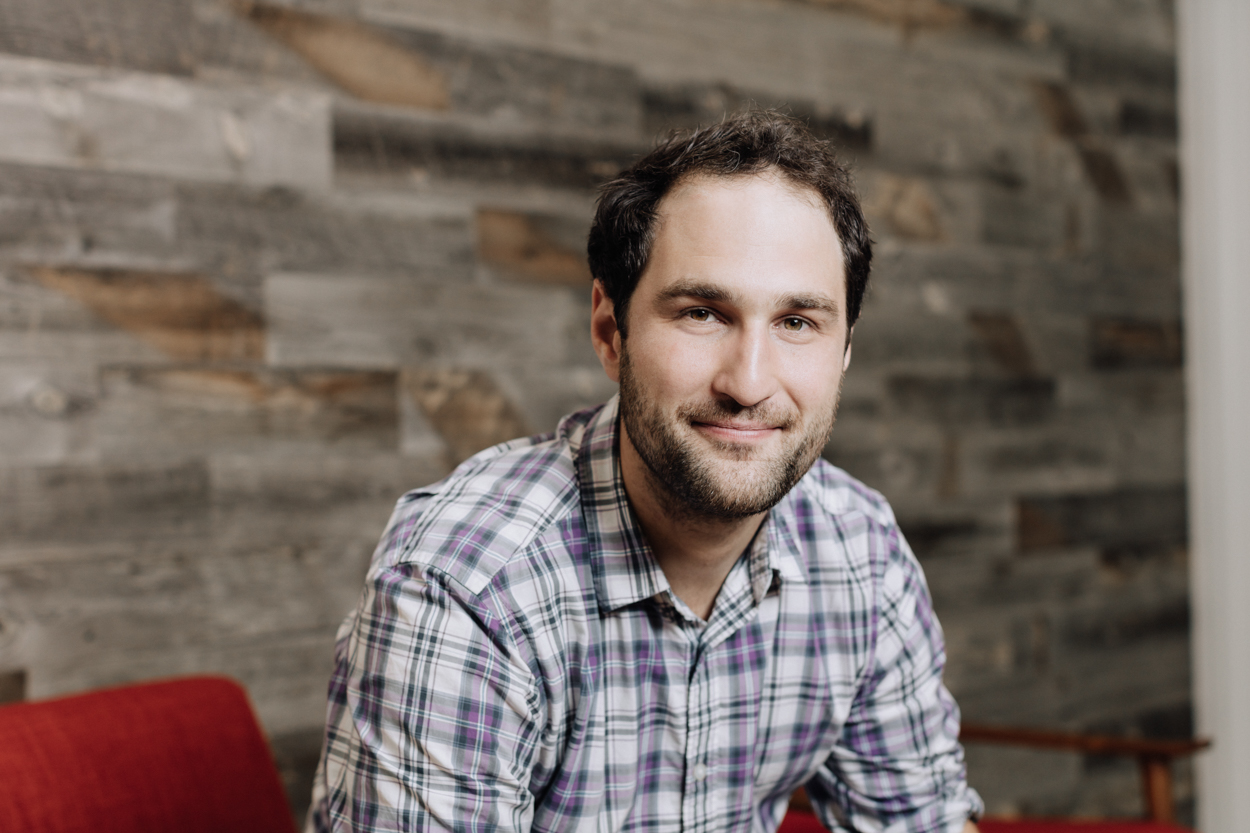 Henry Litman
Senior Vice President
Henry advises clients on communications and marketing strategy.
He particularly enjoys working at the intersection of business strategy and public policy. Henry previously worked at the global research firm Penn Schoen Berland, where he advised dozens of high-profile clients navigating complex and high-stakes challenges such as infectious disease outbreaks, front-page labor disputes, and trouble recovering from the financial crisis.
During the last months of the Obama Administration, Henry worked with the White House National Economic Council to build national momentum on clean transportation and infrastructure finance.
He earned his B.A. in Political Science from the University of Pennsylvania and his MBA from the Yale School of Management.