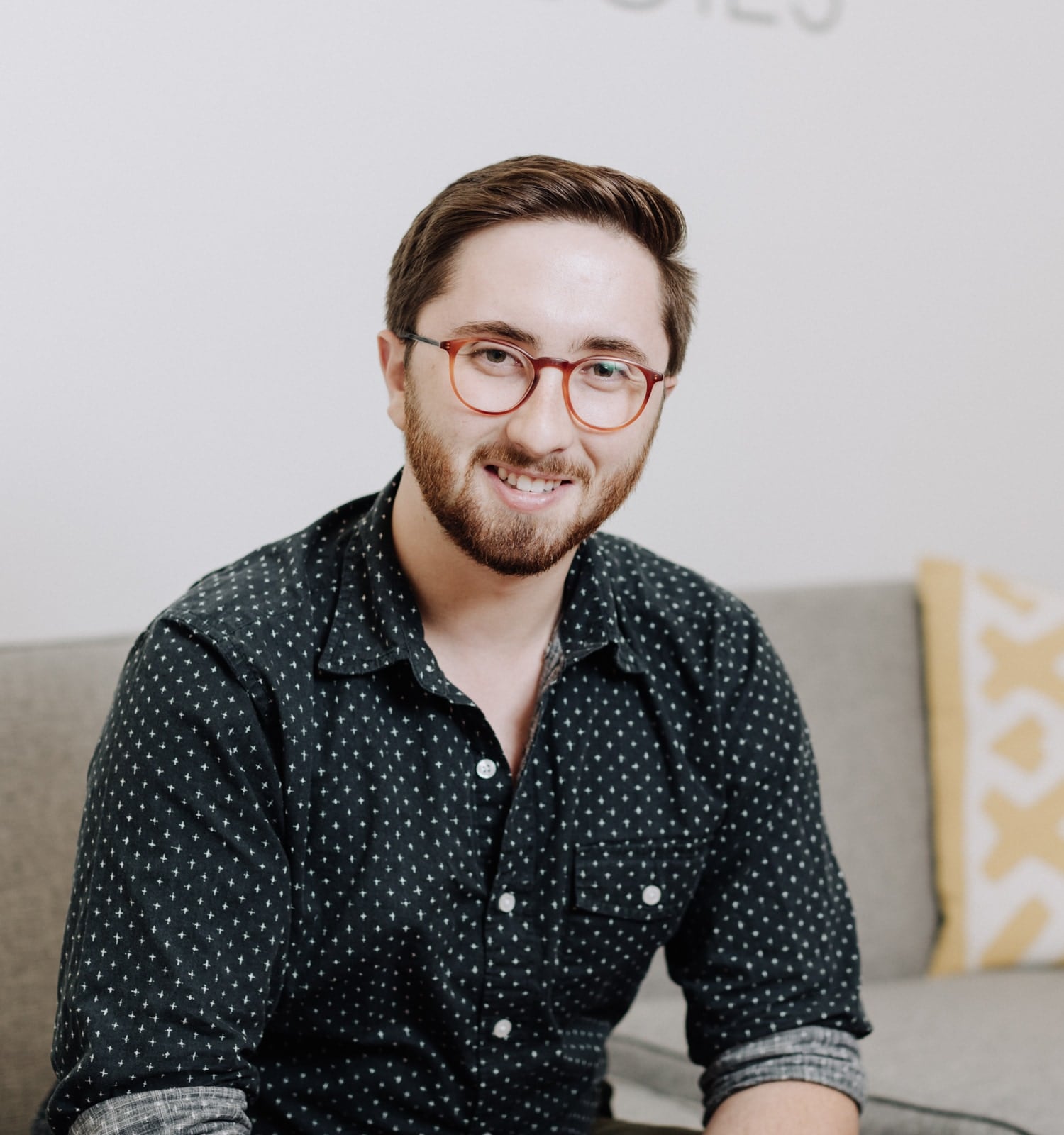 Jake Tilton
Senior Consultant
Jake Tilton is a Senior Consultant at Quadrant.
Jake has guided clients from top tech companies to small trade organizations in their most pressing strategy, brand, reputation, and public affairs issues. As a researcher, he uses advanced qualitative and quantitative methodologies alike to generate insights which provide nuance and cut to the chase of the "why," contextualizing findings with a breadth of industry experience and a unique perspective on how current events and trends impact clients on a day-to-day basis.
Jake graduated from Harvard College with an A.B. in Music & Government and received magna cum laude thesis honors.
He is originally from Canton, Connecticut, and is currently based in Boston.