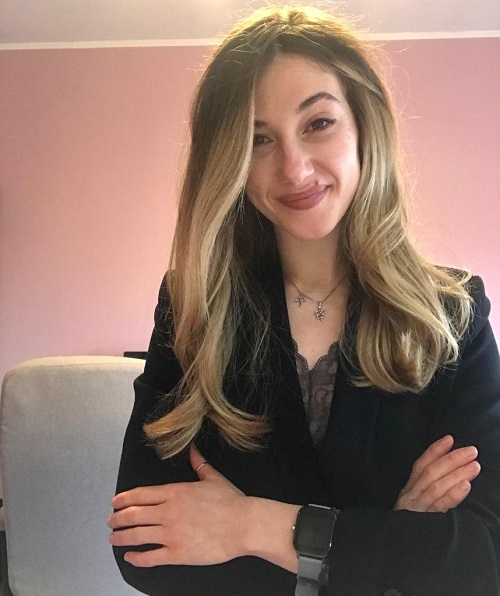 Jelena Zivkovic
Senior Research Coordinator
Jelena is a Senior Research Coordinator at Quadrant.
She graduated from the University of Belgrade with a degree in Arabic language, literature, and culture.
Before joining the team at Quadrant, Jelena worked as a consultant and as a teacher, which has helped me strengthen my communication skills and build patience and empathy.
She's also the go-to person for gym tips and pep talks!
Jelena is originally from and is currently based in Belgrade, Serbia.