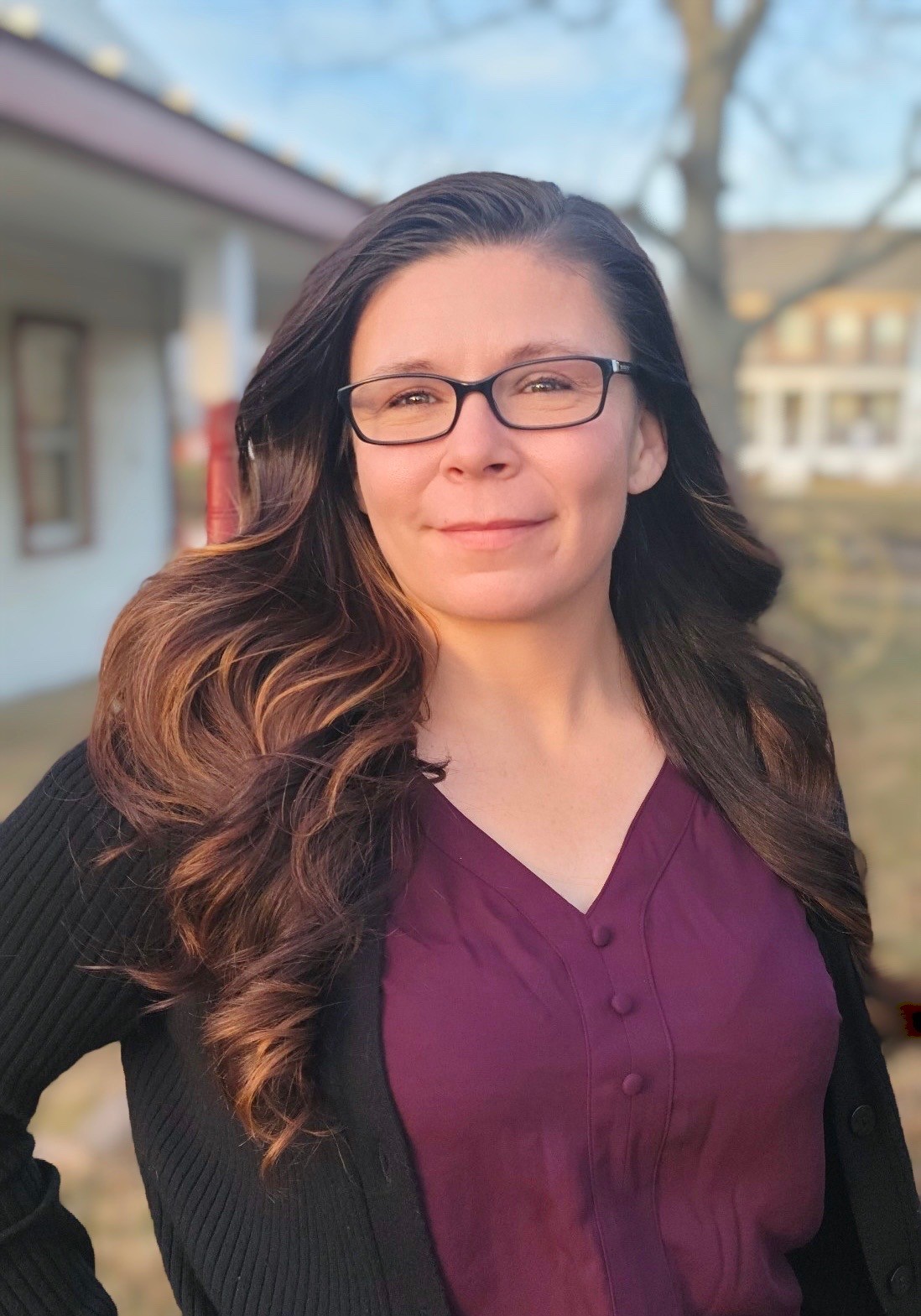 Jessica Dillon
Senior Manager, IT
Jessica Dillon is a Senior Manager, IT at Quadrant.
She has always held an affinity for complex computer technology and engineering systems design. Her love of complex technology culminated in a multitude of industry certifications to include CISSP, MCSA, CASP, and Security+.
Most recently, Jessica served as the Director of Enterprise Infrastructure/Chief Information Officer at VersaTech, Inc., a leading ISO-certified provider of innovative technological solutions providing Digital Transformation, IT Infrastructure Support, Cyber Security, Agile Software Development, Audio Visual Solutions, and Healthcare Consulting.
She earned her bachelor's degree in Network and Cybersecurity in 2016. After graduating, she filled challenging roles providing integrated systems management support and engineered clinical systems to promote EHR interoperability across multiple network-isolated government facilities.
Jessica grew up in the Outer Banks region of eastern North Carolina and is currently based in Washington, DC.