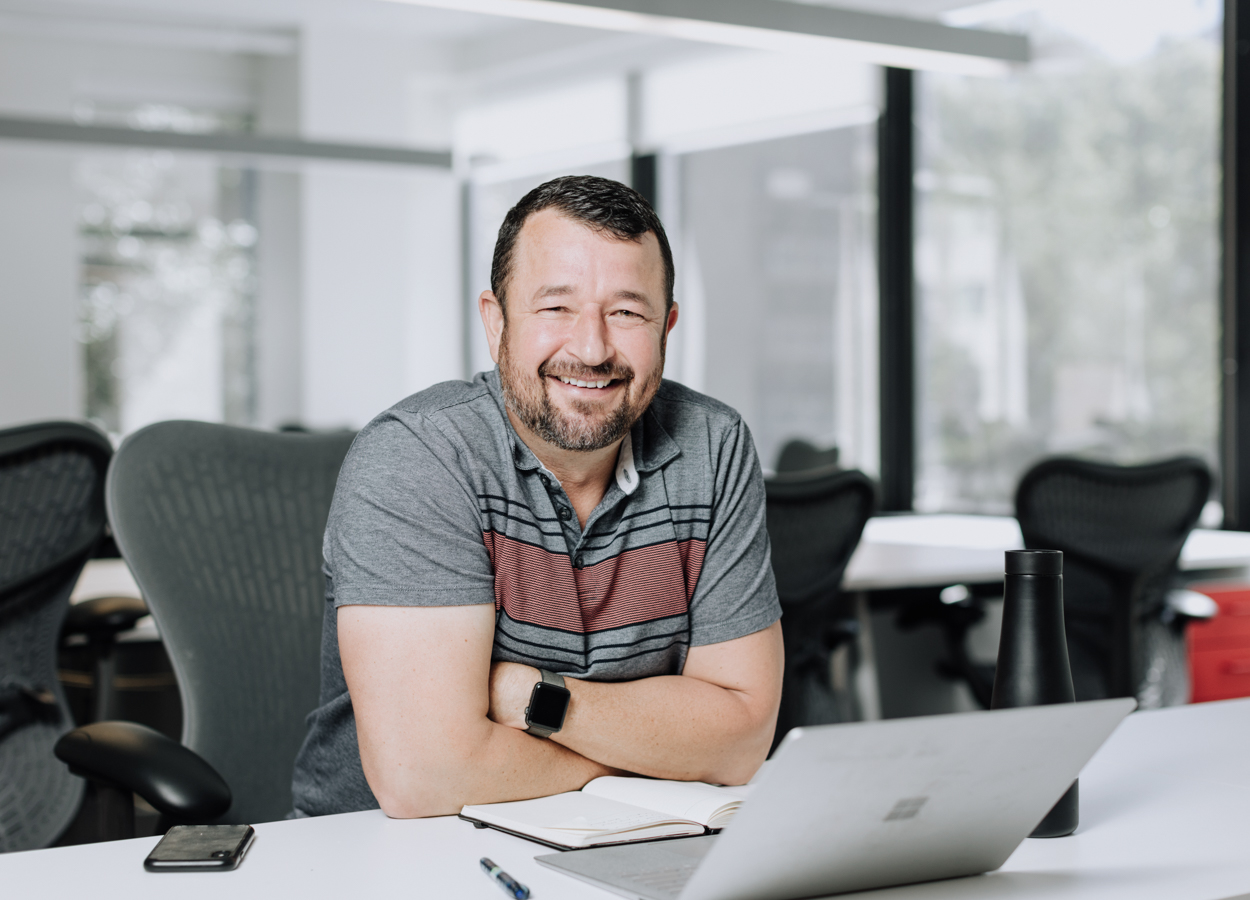 Jonathan Wibberley
Vice President
Jonathan leads Quadrant's West Coast operation. As a senior executive who bridges market research and consulting, Jonathan has deep experience helping the world's biggest tech companies navigate reputation and brand challenges to reinforce the positive impact those companies have on society.
Prior to coming to Quadrant, Jonathan led the west coast and technology practices of other major firms. At Edelman Intelligence, the research and insights arm of Edelman, he established and led the West Coast operation's team of 17 people. Before that, he led the San Francisco office for PSB, a WPP research and strategy agency. Jonathan has also held leadership roles in research and consulting firms in London and Sydney.
Jonathan has deep roots in the Bay Area, and enjoys San Francisco's vibrant culture and taking advantage of the opportunities for skiing and hiking in the mountains of Northern California.
Earlier in his career, as part of his post-graduate work, Jonathan conducted ethnographic and sociological research, funded by the European Union, in East Africa and Central America.
Jonathan has a B.A. and M.A. from Cambridge University.