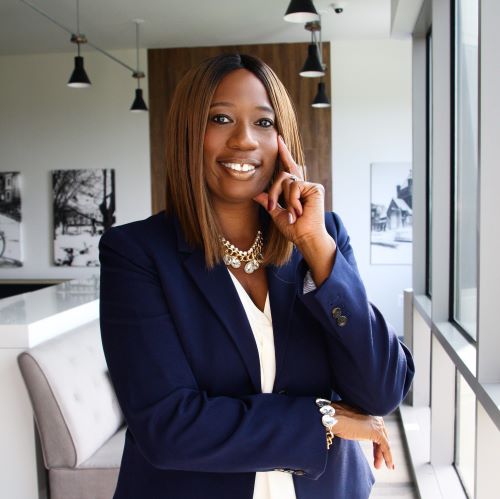 Lillian Brown
Office Manager
Lillian has more than two decades of office management experience in fast-paced, and demanding environments. She prides herself as being the solution to the office while providing exceptional customer service to clients and colleagues.
Prior to coming to Quadrant, Lillian served as Office Manager with Cushman & Wakefield where she managed the day-to-day operations of the office with over 250 employees.
She is an Amazon #1 Best Selling Author of several prayer books and a veteran of the U.S. Air National Guard, where she served as a military pay technician.
Lillian holds a BS in Management from Stockton University. She is originally from Philadelphia, PA, and is currently based in Washington, DC.