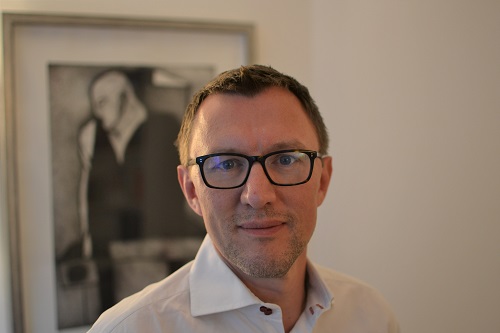 Linus Turner
Vice President
Linus leads Quadrant's European team, based across London and Brussels, delivering research-based strategy and insights to clients on European policy issues.
Prior to Quadrant he was a Partner at Brunswick Group in Brussels, advising clients on integrated communications campaigns, corporate reputation, crisis, regulation and international public affairs and policy across Europe.
Linus has more than 20 years' experience working in London and Brussels advising companies across sectors including technology, energy, transport, environment and healthcare. His background is in politics and policy in the UK, and he has spent 15 years in Brussels working on EU policy and its impact for companies globally.
He studied Modern History and Modern Languages at Oxford University. He is bilingual in English and Swedish and speaks good German as well as some French.