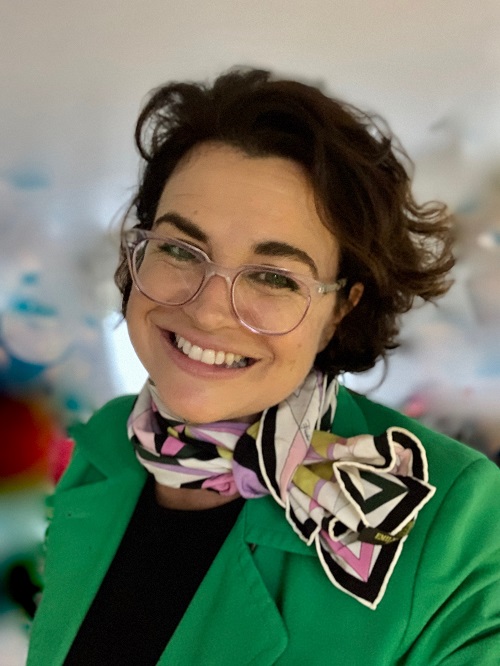 Lisa Bertelsen
Vice President
Lisa is a Fortune 500 management consultant with expertise in brand strategy, market insights and customer experience.
For the past 25 years, she has been solving problems for some of the world's largest companies. Lisa has deep expertise in tech and financial services. She has advised C-Suite executives on issues ranging from global cloud strategies to COVID response to joint ventures. Based in Palo Alto, California, she has developed go-to-market strategies for tech startups seeking help with funding, product positioning and customer acquisition.
Lisa's job is to help her clients make smarter, data-backed decisions. She also helps them figure out what makes them different, so they can improve their competitive edge and the experiences that their employees, customers and partners have with their brands.
Her career has been spent both in-house and supply-side. She is currently a council member of the Gerson Lehrman Group, one of the world's largest advisory networks. Lisa's brand expertise comes from her time as Global Research Director at Siegel+Gale. Prior to that, she was Vice President of Qualitative Research at Ipsos. She built the first customer experience group at Charles Schwab. Lisa has also taught at NYU and UC Berkeley.
Lisa holds a B.A. in Political Science from the University of California at Santa Barbara. She is a former journalist and professionally trained chef. Now based in Palo Alto, California, Lisa has lived in the U.K. and Saudi Arabia and can often be found in an aisle seat, with her passport.