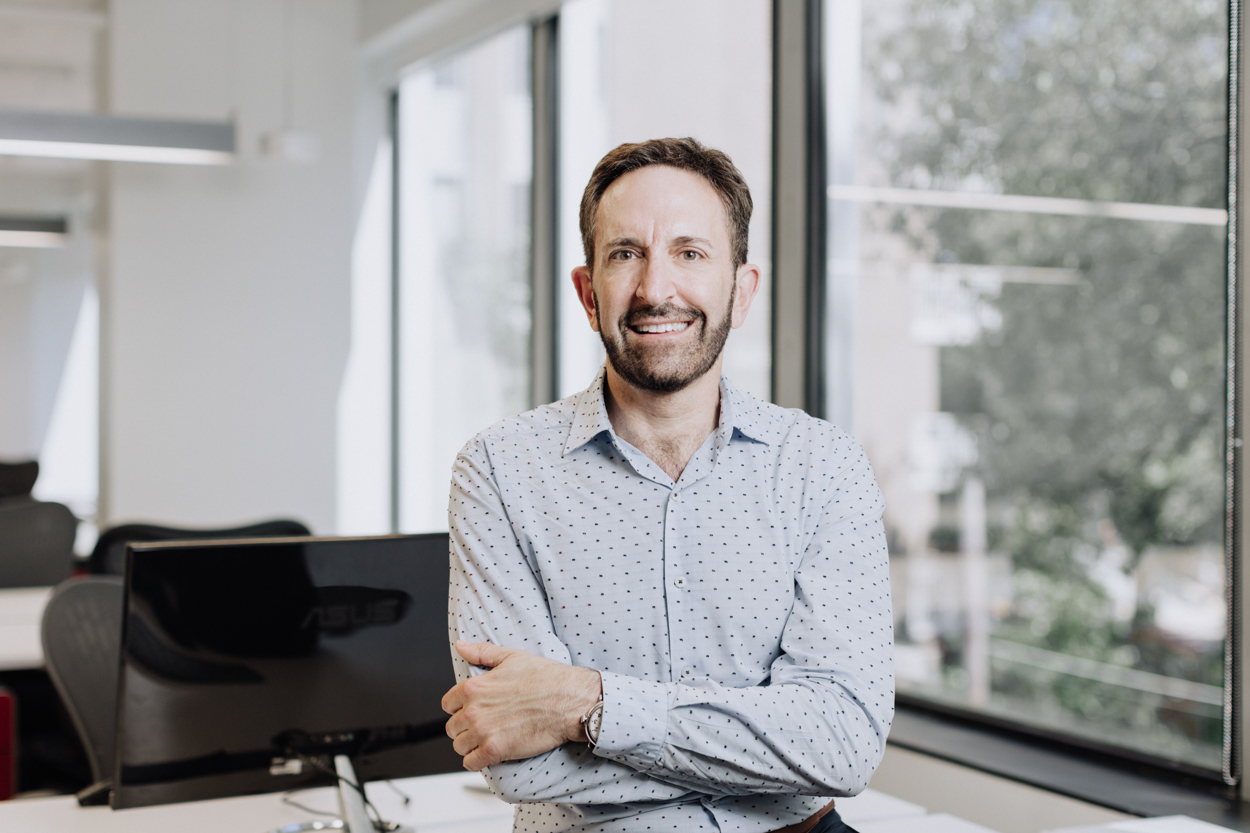 Matt Nosanchuk
Senior Advisor
Matt Nosanchuk is a Senior Advisor at Quadrant.
He has both an undergraduate and a law degree from Stanford University.
Member of Senior Executive Service in the Obama Administration, working in the White House, the National Security Council, and the Departments of State, Justice and Homeland Security.
Counsel, U.S. Senator Bill Nelson (D-FL)
Special Minority Counsel, House Judiciary Committee
Litigation Director and Legislative Counsel, Violence Policy Center
Senior Counsel at the Department of Justice in the Clinton Administration
Skadden Fellow, ACLU of Illinois
Matt is originally from Detroit, Michigan, and is currently based in Washington, DC.