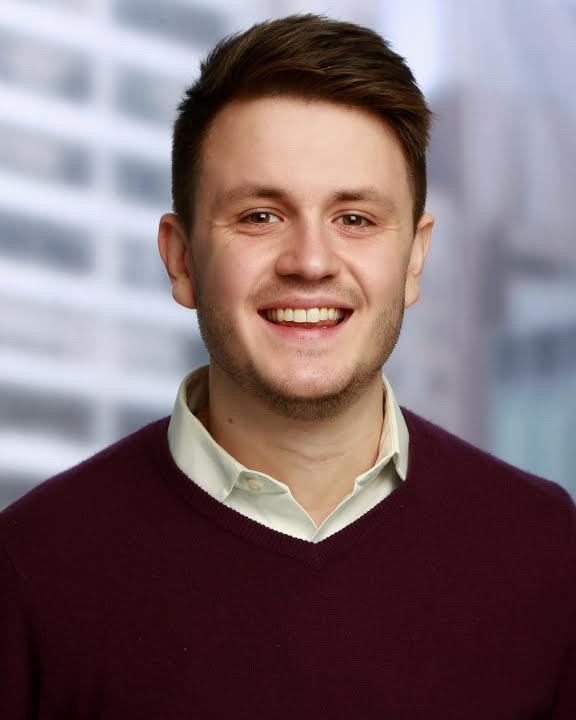 Michael Panek
Senior Director
Michael Panek is a dynamic researcher and strategist who uses bespoke quantitative and qualitative research to help clients solve their toughest problems.
Michael has worked in market research and consulting for over a decade. Michael believes that research is a uniquely powerful tool when done correctly, and works closely with clients to design and execute methodologically-rigorous studies that are specifically tailored to his clients' unique brands, verticals, and challenges.
Michael joins Quadrant by way of Morning Consult, McKinsey & Company, and PSB Insights. Over his career, Michael has used research to advise a wide variety of client functions, including brand, marketing, government affairs, communications, and corporate strategy teams. He develops a deep understanding of his clients' business and keeps a close eye on emerging trends to provide holistic consultation and unique, valuable insights on every project.
Michael regularly works with clients of all sizes and industries. He has consulted with Fortune 50 firms, start-ups, non-profits, government organizations and political campaigns, and his work spans a variety of key sectors including financial services, technology, retail, apparel, education, health care, and government.
Michael received a BS in Mathematics & Economics and a BA in Political Science from American University. He grew up in Southlake, Texas and is now currently based in Washington DC.