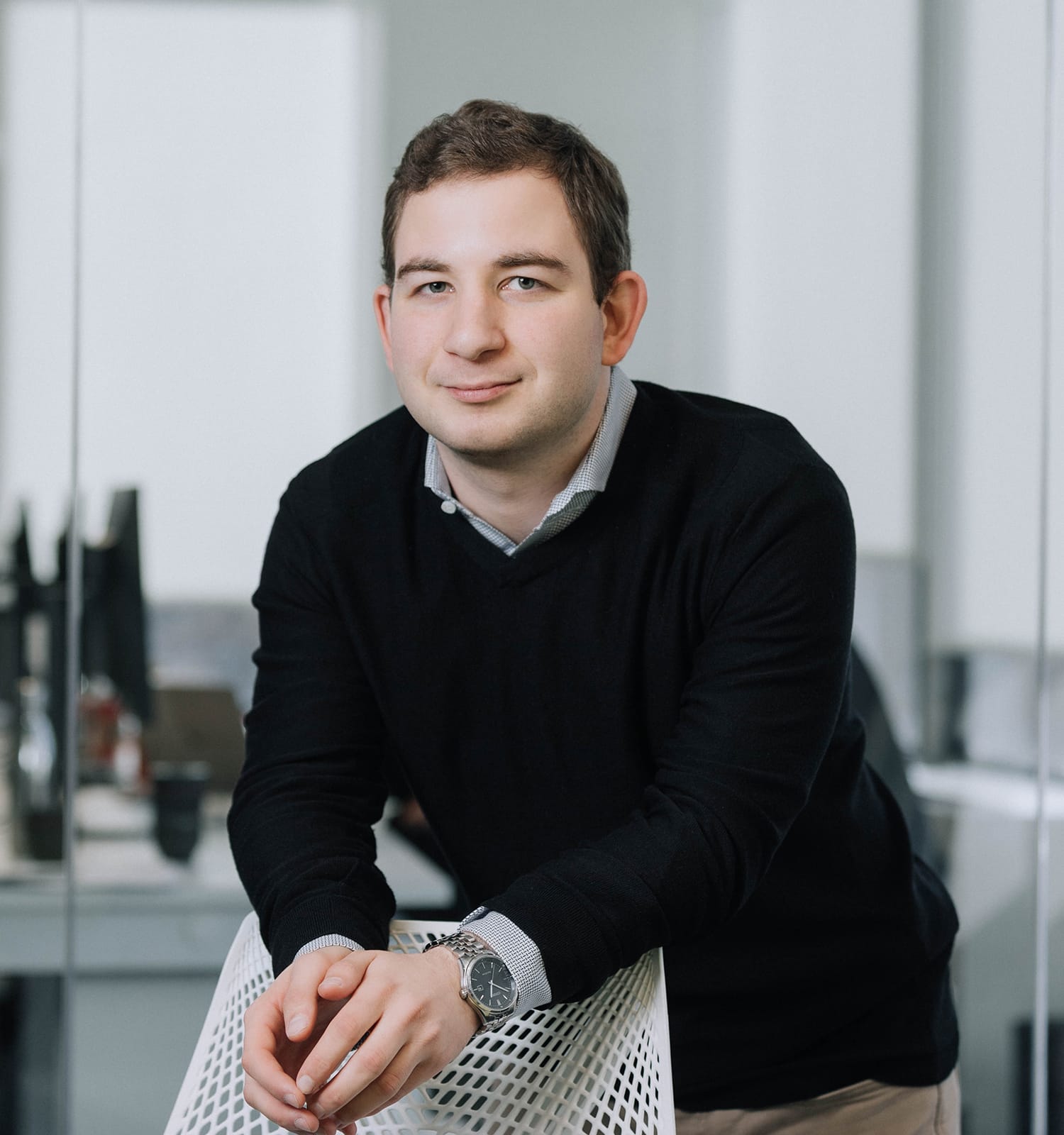 Michael Zalesne
Vice President
Michael Zalesne is the Vice President of Strategy and Operations at Quadrant.
He graduated from Tufts University with a degree in Biopsychology and also holds a master's degree in Biotechnology on the BioBusiness track from Georgetown University.
Michael is originally from Columbia, South Carolina, and is currently based in Washington, DC.