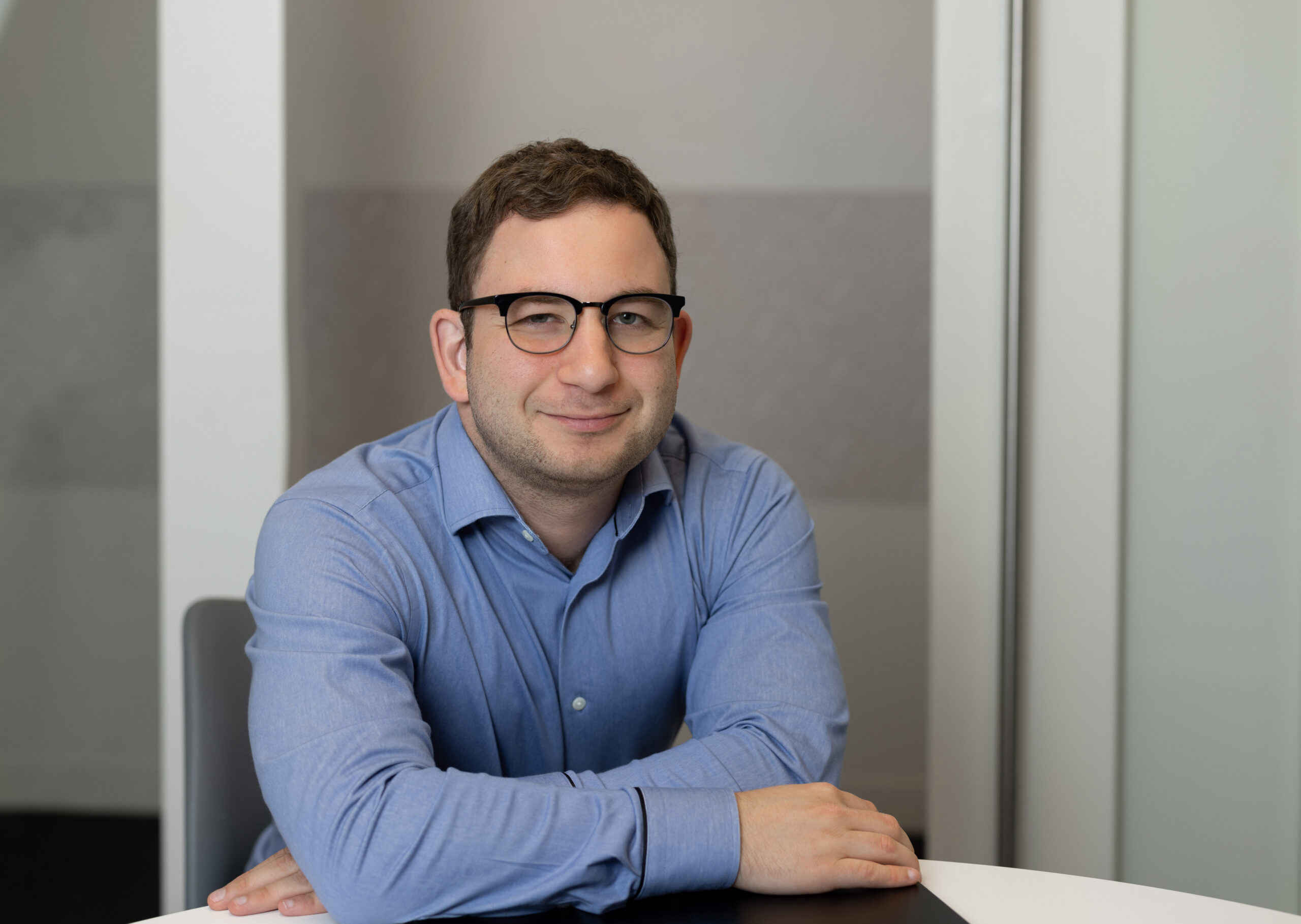 Michael Zalesne
Vice President, Strategy
Michael Zalesne is the Vice President of Strategy at Quadrant.
He started with Quadrant Strategies as the second employee (and intern) working on brand strategy, marketing, and public affairs. He has transitioned through various roles as the company has grown to nearly 100 employees. In his current role, he oversees product, legal, finance, strategy, facilities, IT, and partnerships.
His previous roles included working at BAV a WPP company based in NYC and in research labs focusing on the cheese rind microbiome and studying the effects of HIV-Associated Neurocognitive Disorders.
Michael holds a B.S. in Biopsychology from Tufts University, and MS in Biotechnology from Georgetown University '17 and is expected to complete his MBA from Georgetown in '22.
He lives in Washington, DC, with his partner.  Michael grew up in Philadelphia and Columbia, SC, and enjoys playing tennis, crossword puzzles, and US presidential history.