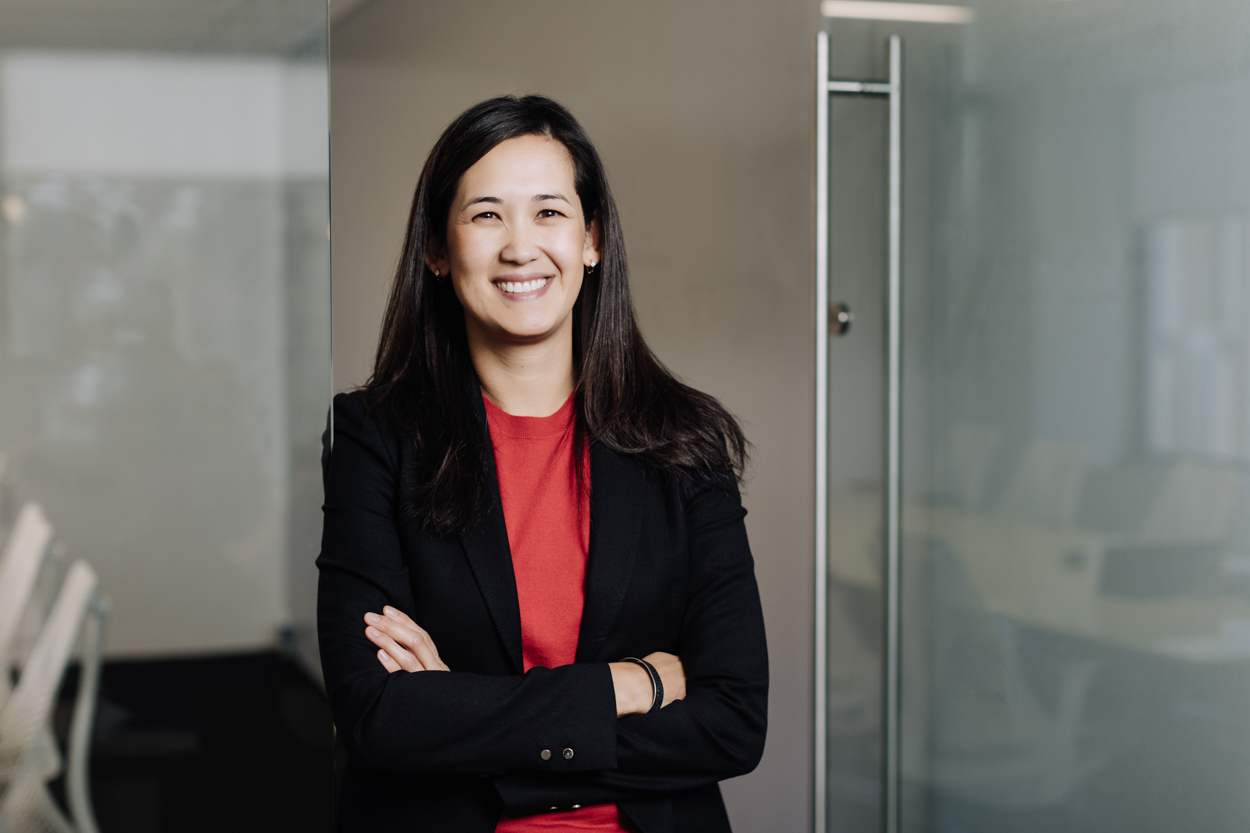 Michelle Taylor
Vice President
Michelle is a communications and strategy advisor with a particular interest in public policy and crisis management.
Michelle spent nearly fourteen years as a Special Agent in the FBI, managing investigations ranging from domestic and international terrorism to public corruption and civil rights.  Most recently, Michelle spent almost two years assigned to the Special Counsel's Office, where she served as the lead investigator on obstruction-of-justice inquiries.
As a Supervisory Special Agent, Michelle served on a detail assignment with the Senate Homeland Security and Governmental Affairs Committee, where she advised the Chairman on law enforcement-related issues.  She also served in the Obama Administration as Director of Legislative Affairs in the National Security Council, where she worked to advance the Administration's key policies and legislative priorities and built relationships within the national security community and on Capitol Hill.
Michelle is a veteran of the U.S. Army, where she served as a military intelligence officer in both domestic and overseas assignments, including a combat tour in support of Operation Iraqi Freedom with the 101st Airborne Division.
She graduated from North Carolina State University with a B.S. in Biological Sciences and is currently based in Washington, DC.