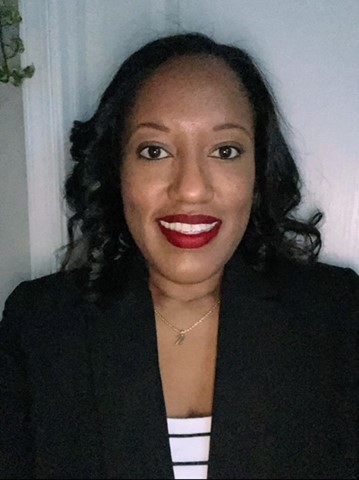 Nakeeta Randell
Benefits & Talent Operations Specialist
Nakeeta Randell is a Benefits & Talent Operations Specialist at Quadrant.
She is a strategic Human Resources professional with extensive knowledge in wellness an benefits administration, talent management, compliance, and training and development.  She has over a decade of experience supporting companies in a variety of industries.
Nakeeta graduated from Morgan State University in Baltimore MD with a Bachelor of Science degree in Psychology.  She has also earned a Professional in Human Resources (PHR) certification from the Human Resources Certification Institute.
She is based in Washington, DC.