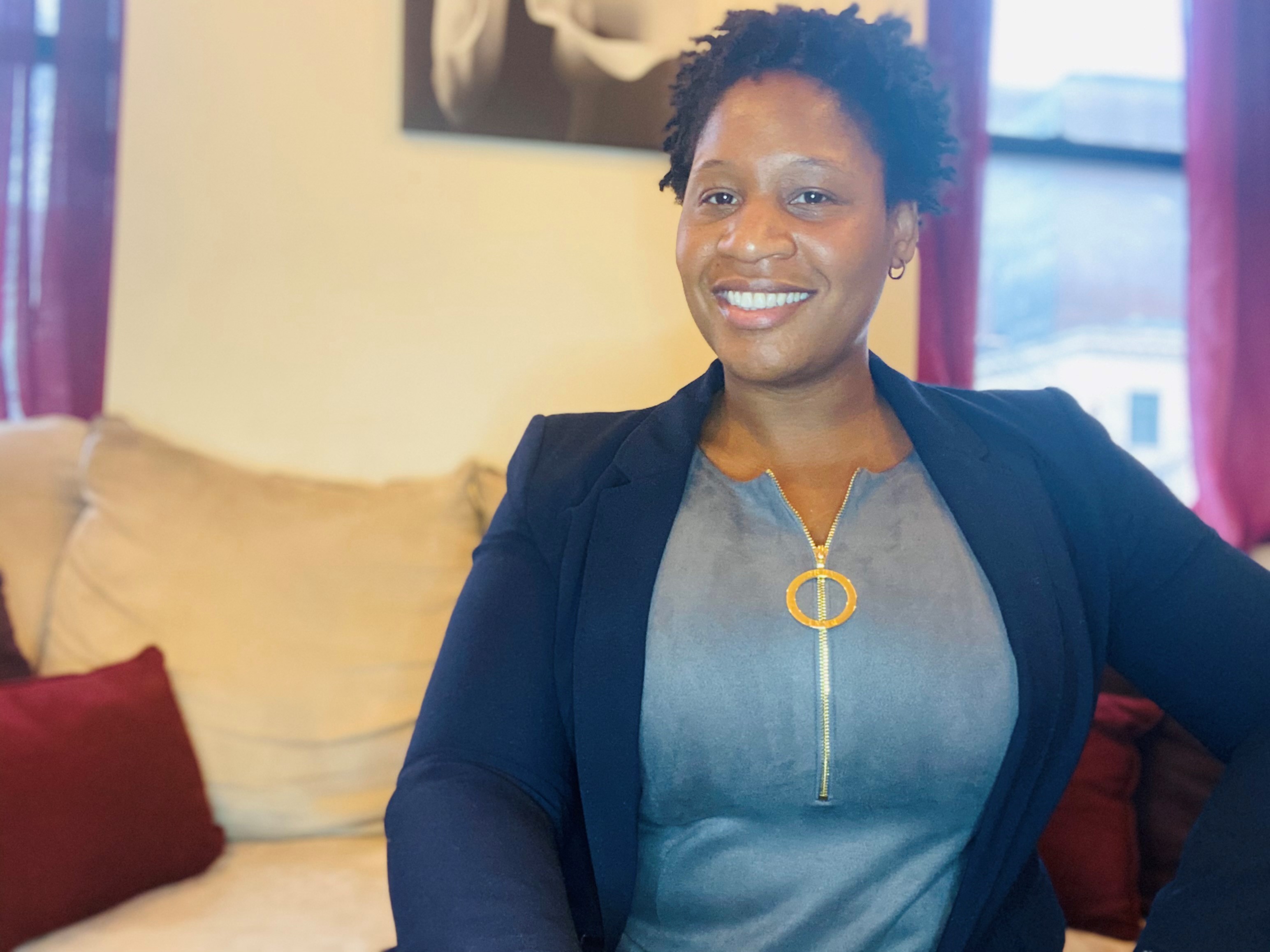 Nicholle Manners
Vice President
Nicholle designs and executes customized studies to advise clients in government, politics, philanthropy, and business.
She has more than a decade of experience leveraging traditional and innovative approaches to primary, secondary, and digital research to inform communications strategies, messaging, and campaigns. Over the course of her career, Nicholle has worked with broad public as well as elite audiences, cultivating expertise in advocacy, behavior change, brand management, crisis response and recovery, and organizational culture change. Overall, Nicholle embraces a campaign-driven approach to communications, with an eye toward measurement and impact.
Prior to joining Quadrant, Nicholle served as Global Head of KIRA (Knowledge, Insights, Research & Analytics) at Kekst CNC where she integrated actionable insight into communications counsel and materials for a range of corporate clients.
She previously worked as Director of Research at Hattaway Communications, Inc., a boutique strategic communications firm based in Washington D.C. There, she developed and led sophisticated, end-to-end research programs to inform full-service message and engagement campaigns—and spearheaded the development of comprehensive internal research resources; she also oversaw the creation of a proprietary content analytics tool to help quantify key themes, topics, and messages in news and social media coverage and conversations. Nicholle's career began in New York State and City politics, working first as a Research Coordinator to the New York State Senate Democratic Caucus and subsequently as a Policy Associate to then-Public Advocate Bill de Blasio.
Nicholle holds a BA in Political Science with an Interdisciplinary Concentration in Ethnic Politics from Yale University. She is currently based in New York, NY.