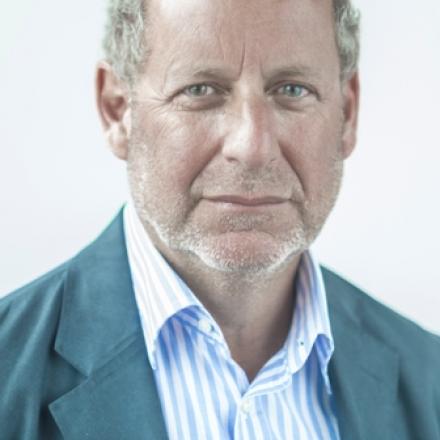 Nick Burstin
Senior Advisor
Nick Burstin is a Senior Advisor at Quadrant.
Nick builds corporate and brand reputation, including helping Fortune and FTSE 100 C suites and boards define and successfully address the intersection of public affairs and brand at moments of critical opportunities and challenges.  He does so in a way that meets immediate challenges and builds future strength.
His cross-category experience includes 20 years as a global key client lead within WPP and 10 years as SVP, with work in the Financial Services, Pharmaceutical, Technology, Retail, FMCG and Luxury verticals, covering six continents. Among the higher profile multi-year efforts he led are: helping one of the biggest global banks rebuild trust and protect against regulatory constriction post the 2008 financial crisis; developing the global strategy for one of the world's highest profile and most controversial drugs launched to consumers across complex consumer and regulatory stakeholder landscapes; overcoming the biggest ever external consumer crisis to hit one of the top global FMCG companies and then restoring internal confidence in product innovation to regain forward momentum; and helping a global technology brand develop the culture, capabilities, brand positioning and processes to embark on building brand differentiation to prosper despite the emergence of Chinese companies as lower cost competitors. In all of these efforts, Nick's deep knowledge of cultures and public affairs environments around the world, and in particular in Europe, were central to the strategies and plans he developed.
Nick was educated at Jesus College, Cambridge University and Harvard Business School.  He lives in London and travels widely.  He serves on the Board of the UK's leading social care and health service delivery charity.