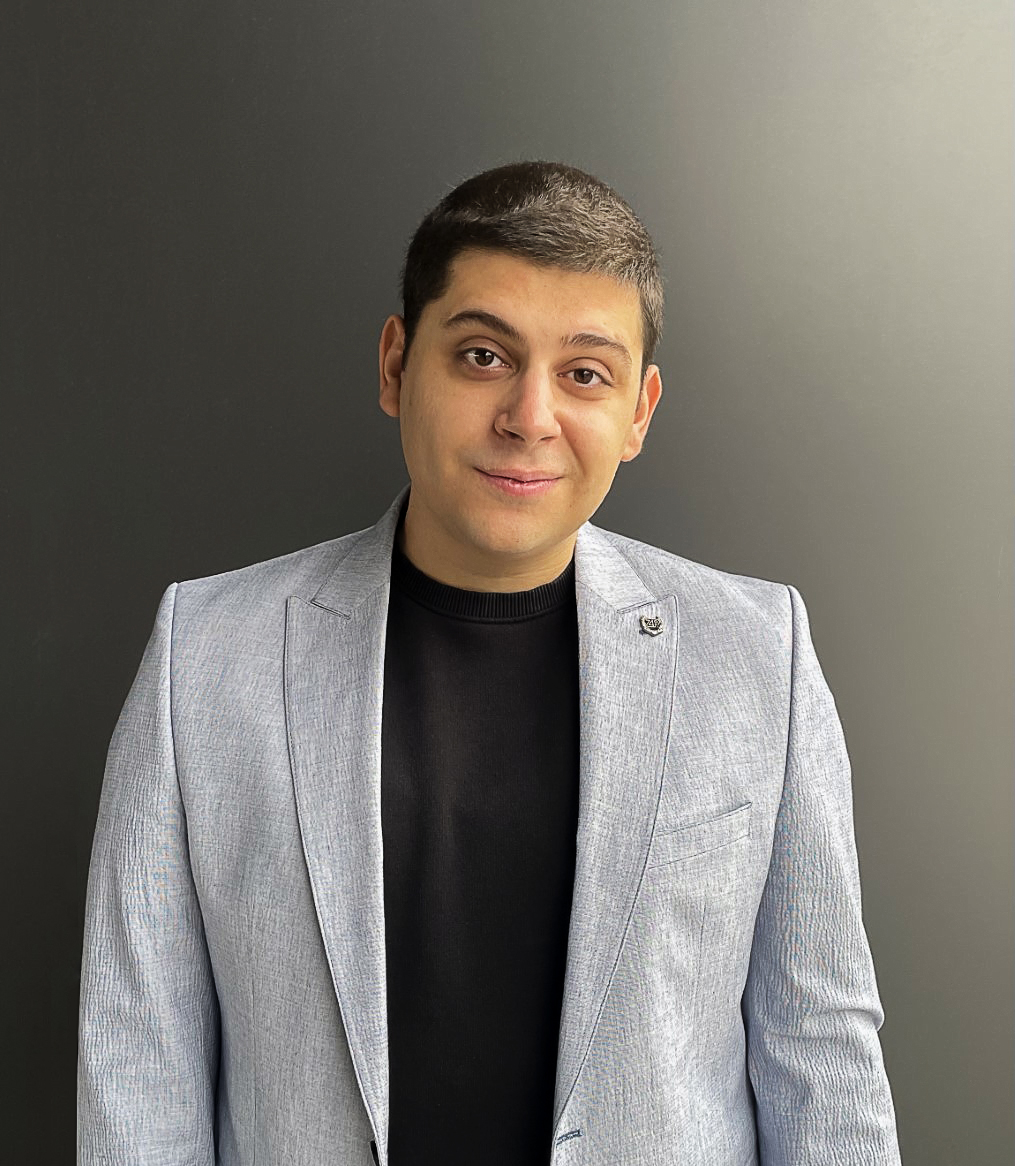 Nikola Milenkovic
Senior Research Coordinator, Qual, Team Lead
Nikola Milenkovic is a Senior Research Coordinator, Qual, Team Lead at Quadrant.
He is finishing his studies in Control Systems and Automation at the University of Nis.  Nikola has a background in international non-profit work through involvement in over 40 different European youth projects as a Project Manager, Group Moderator and other leadership positions.
He prides himself as being one of the first people to join Quadrant's Serbia office.
Nikola is originally from Nis, Serbia and is currently based in Belgrade Metropolitan Area.