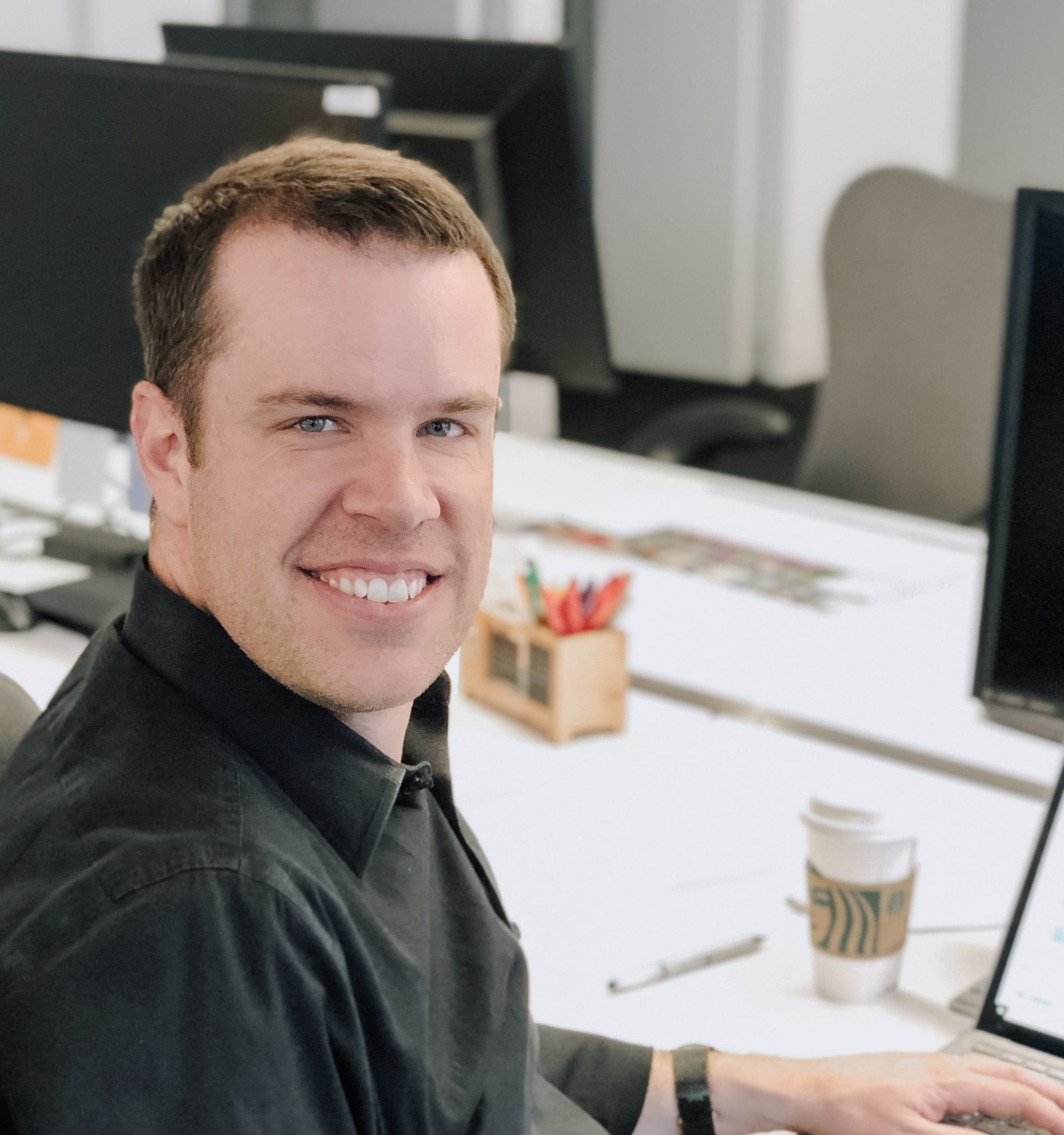 Patrick Dunnigan
Vice President
Patrick Dunnigan is a communications consultant at Quadrant Strategies who enjoys working with larger organizations to build coalitions and mobilize resources to pursue a course of action.
In politics, Patrick helped lead a statewide gubernatorial campaign in Pennsylvania, and advises additional campaigns for Congress. Prior to this work, Patrick spent nearly five years at the FBI, managing financial operations and advising senior leadership on counterterrorism and law enforcement strategies at field offices around the country. In the corporate sector, Patrick has extensive experience advising senior leadership, most notably as an Engagement Manager at McKinsey and Company, where he specialized in operations, strategy, and organizational topics for a variety of different clients.
He received an B.A. with Honors from the University of Notre Dame, magna cum laude; a Diploma from Sciences Po Paris, and an MBA from Harvard Business School. He is based in Washington, DC, where he enjoys chasing after his three young children and watching them grow.