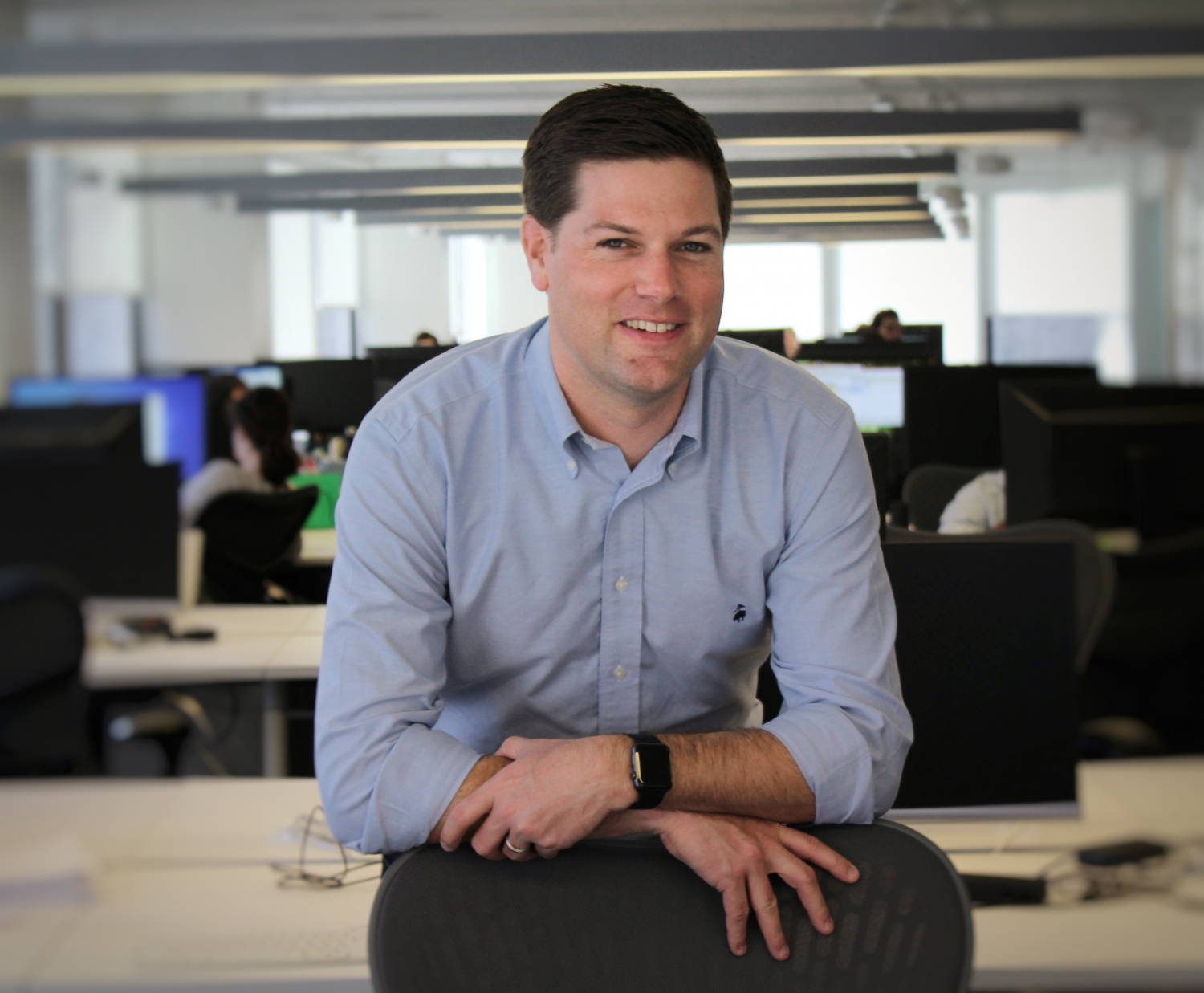 Will advises clients on communications and strategy, with a deep interest in the intersection of technology and public affairs.
Will has spent nearly a decade advising clients on a wide range of business issues including communications strategy, corporate reputation, crisis management and public affairs. He previously worked at the global research firm Penn Schoen Berland, where he advised Fortune 50 technology clients on communications and public affairs challenges including privacy policy, net neutrality, and executive communications.
As a Strategic Research Manager, Will worked at Microsoft where he led custom research and insights efforts in the office of the company's Chief Strategy Officer.
He started his research career at the University of California Institute on Global Conflict and Cooperation, where he worked on a U.S. Department of Defense project focused on Technology and National Security in the Pacific Rim.
Will earned his B.A. in political science and economics from the University of Colorado, Boulder, and an M.A. in International Relations from the University of California, San Diego. He is based in Washington, D.C. where he spends most of his time attending youth sporting events for his two kids.