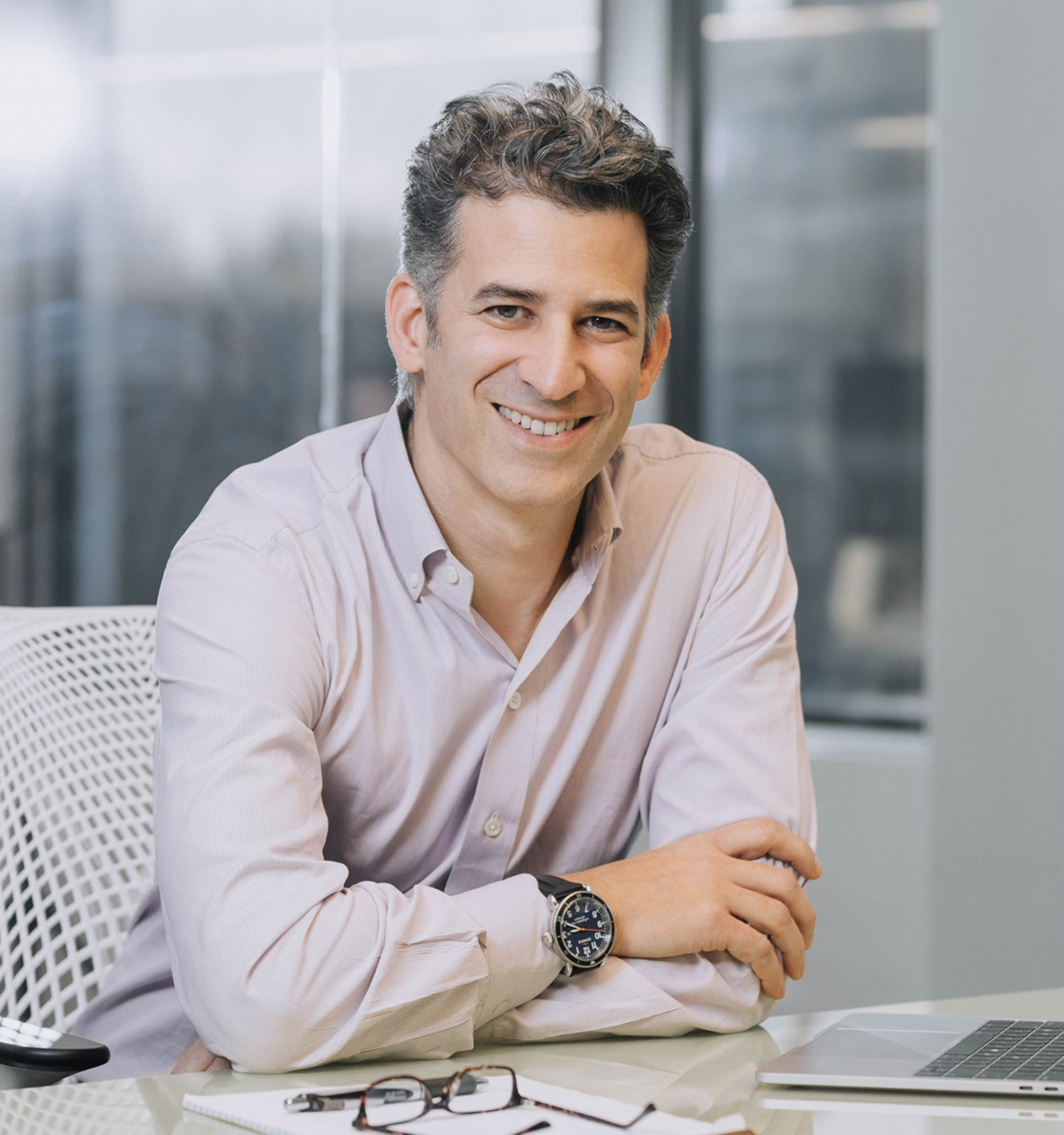 Billy is a leading communications strategist and a trusted advisor to senior executives at Fortune 500 companies.
While he grounds his advice in advanced quantitative and qualitative research, he recognizes that clients need more than data; they need answers and a plan.
Billy has helped his clients grow revenue and build their reputations by constructing winning messages, repositioning their brands, and developing advertising campaigns.
He is an experienced crisis communicator, having worked on some of the most publicized product recalls and corporate crises in recent history.
He has extensive experience advising senior executives in a variety of industries including financial services, technology, energy, and automotive.
Before launching Quadrant Strategies, Billy served as President of the global research firm PSB, where he helped oversee a team of 200 people across ten offices, and led some of the firm's largest accounts.  Prior to that, he was Assistant Chief of Staff to Maryland Lt. Governor Kathleen Kennedy Townsend.
Billy graduated magna cum laude and Phi Beta Kappa from Yale University where he earned a B.A. and M.A. in American History. He is based in Washington, DC.