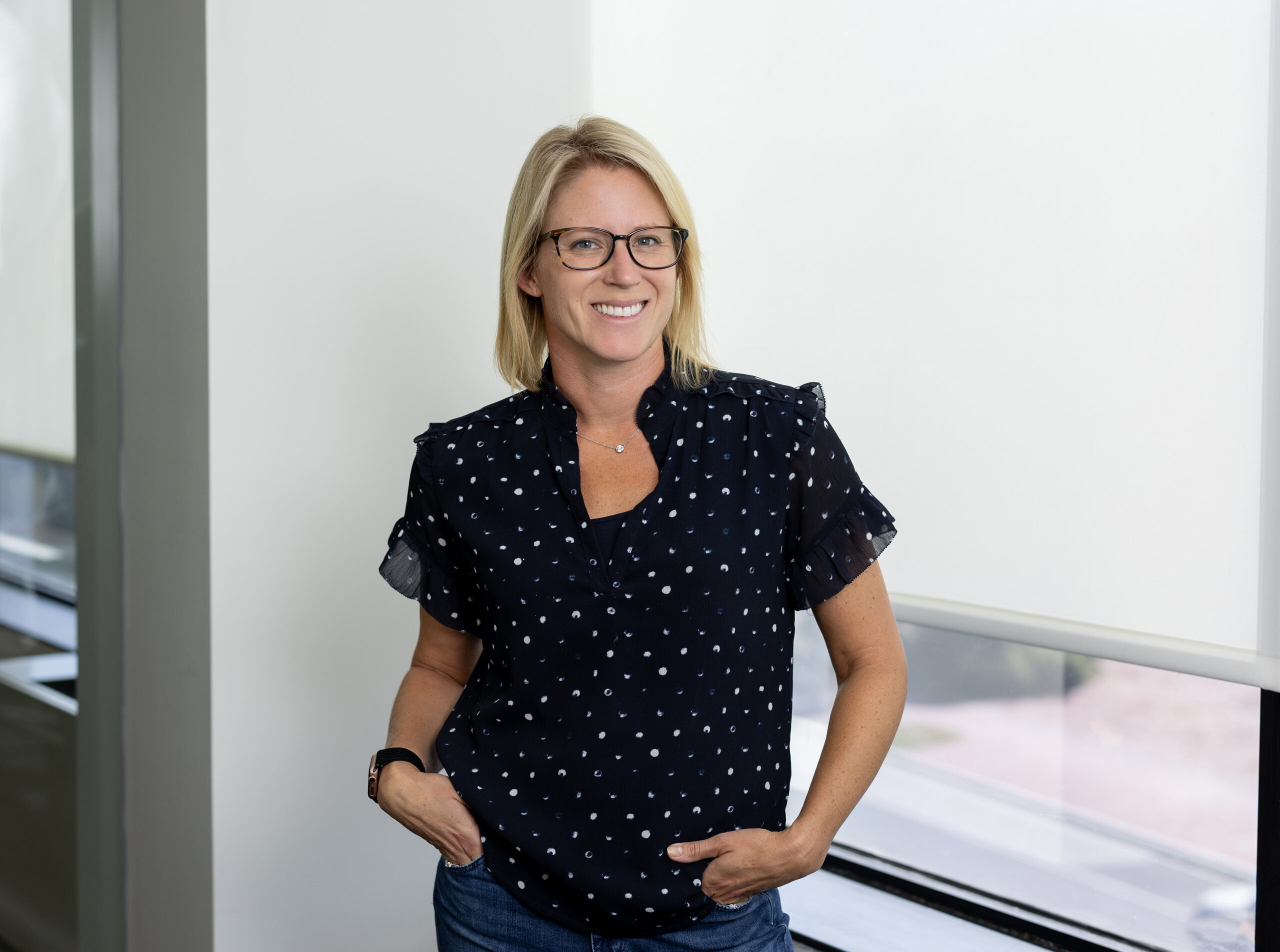 Cory Elizabeth Levine
General Counsel
Cory advises on and manages legal matters on behalf of Quadrant.
Prior to working with Quadrant Strategies, Cory established a solo law practice serving as outside general counsel for a variety of small businesses in D.C., Maryland and New York.  She has experience in a wide range of commercial transactions, including working with clients on financings, mergers & acquisitions and joint ventures, many with cross-border components.
Cory began her legal career as a corporate associate at Skadden in New York, and later joined the corporate group at Covington & Burling in D.C.
Cory holds a B.A. in Political Economy from UC Berkeley and a J.D. from Boston University School of Law. She lives in Northwest D.C. with her husband and three sons.