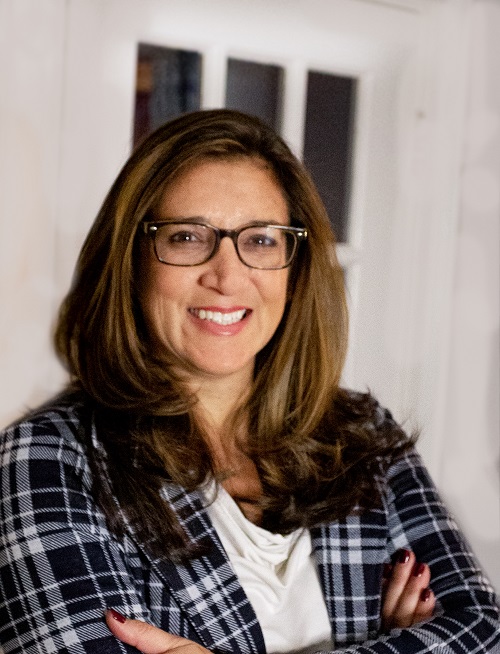 Jessica Bolger
Vice President
Jessica is a senior leader who designs and executes custom studies to help clients make the strongest data-driven decisions to guide new product development, brand strategy, and the consumer experience.  She has 25 years of experience in both qualitative and quantitative methodologies leading the end-to-end process to ensure a 360-degree view of how the issue ties to the current landscape. 
Prior to joining Quadrant, Jessica led the Insights team at Drinkworks (joint venture between Keurig Dr. Pepper and ABInBev) where she conducted hundreds of projects to help create and launch a new brand and product to the at-home alcohol category.  The insights work Jessica led contributed to every facet of launching a new brand and product to the world including target consumer, total addressable market, brand architecture, brand equity and value proposition, pricing, portfolio development, supply forecasting, and engineering roadmaps.
She previously worked at Keurig Dr. Pepper as part of the insights team focused on innovation and new product development.  There she was the insights lead on the cross functional team tasked to identify and explore white space in the single service coffee category with a 3–5-year vision which led to the latest brewers you see on shelf today. Jessica's career began in a B-to-B market research firm focused on helping clients in the tech, finance, and telecommunication industries and specializing in segmentation, conjoint, and MaxDiff methodologies. It was here that she developed her passion for the power of data.
Jessica holds a BA in Psychology from Connecticut College and an MA in Psychology from the New School for Social Research.  She is based in Boston where she enjoys her husband, three sons and two dogs.  If she isn't working, she can be found cooking, traveling to somewhere new or on Cape Cod in a kayak.