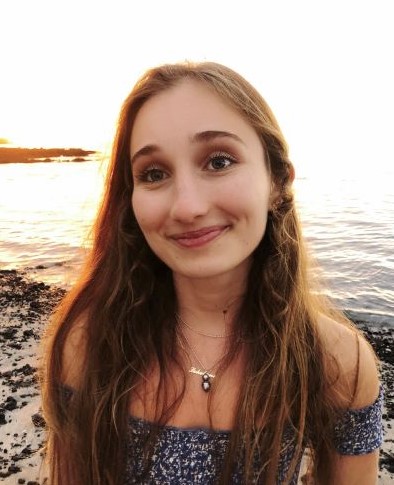 Sofia Boucher
Senior Manager, Talent & Growth Strategy
Sofia Boucher is a Senior Manager, Talent & Growth Strategy at Quadrant.
She graduated from Cornell University with a degree in Industrial and Labor Relations, Inequality Studies, and Law and Society.
Prior to joining the team at Quadrant, Sofia worked in Immigration Services in NYC.
She is originally from Hawaii, and is currently based in Washington DC.