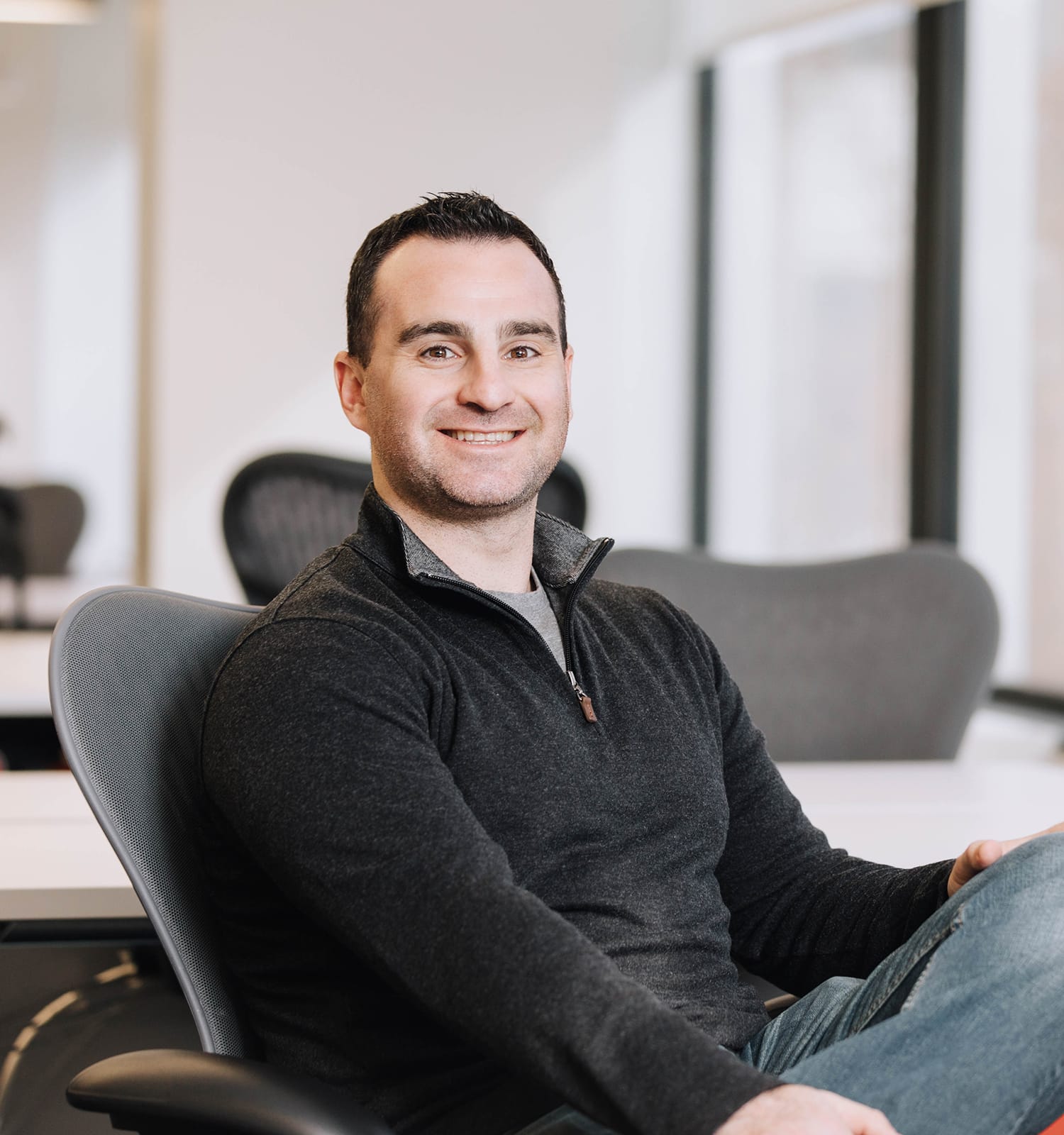 Kevin is an accomplished communications and business consultant who advises clients on marketing, brand, and product strategy, public policy, and crisis management.
Kevin brings a wealth of brand strategy experience to Quadrant as he most recently led brand research and insights for Uber, culminating in the 2018 brand relaunch, and the Doors are Always Opening advertising campaign.
Prior to that, Kevin was a Vice President at the global research firm Penn Schoen Berland where he led multiple accounts for Fortune 500 companies, notably in the technology, higher education, and automotive sectors.
Kevin specializes in using robust research to deliver actionable recommendations for optimizing brand and marketing strategies.
Kevin graduated cum laude and Phi Beta Kappa from Miami University (Ohio) where he earned a B.A. in Strategic Communications and Political Science. He is based in Washington, DC.