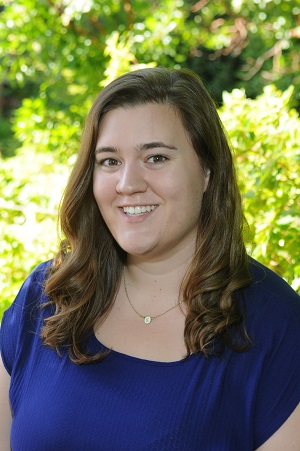 Kristen Kendall
Director, Quant Research Ops
Kristen Kendall is a Director of Quant Research Operations at Quadrant.
She graduated from the University of Washington with a degree in Political Science and Spanish. She also holds a Master's Degree from Seattle Pacific University in Social and Sustainable Business Management, where she became a published author in the academic journal "Social Business".
She is originally from Seattle, Washington and is currently based in Ann Arbor, MI.