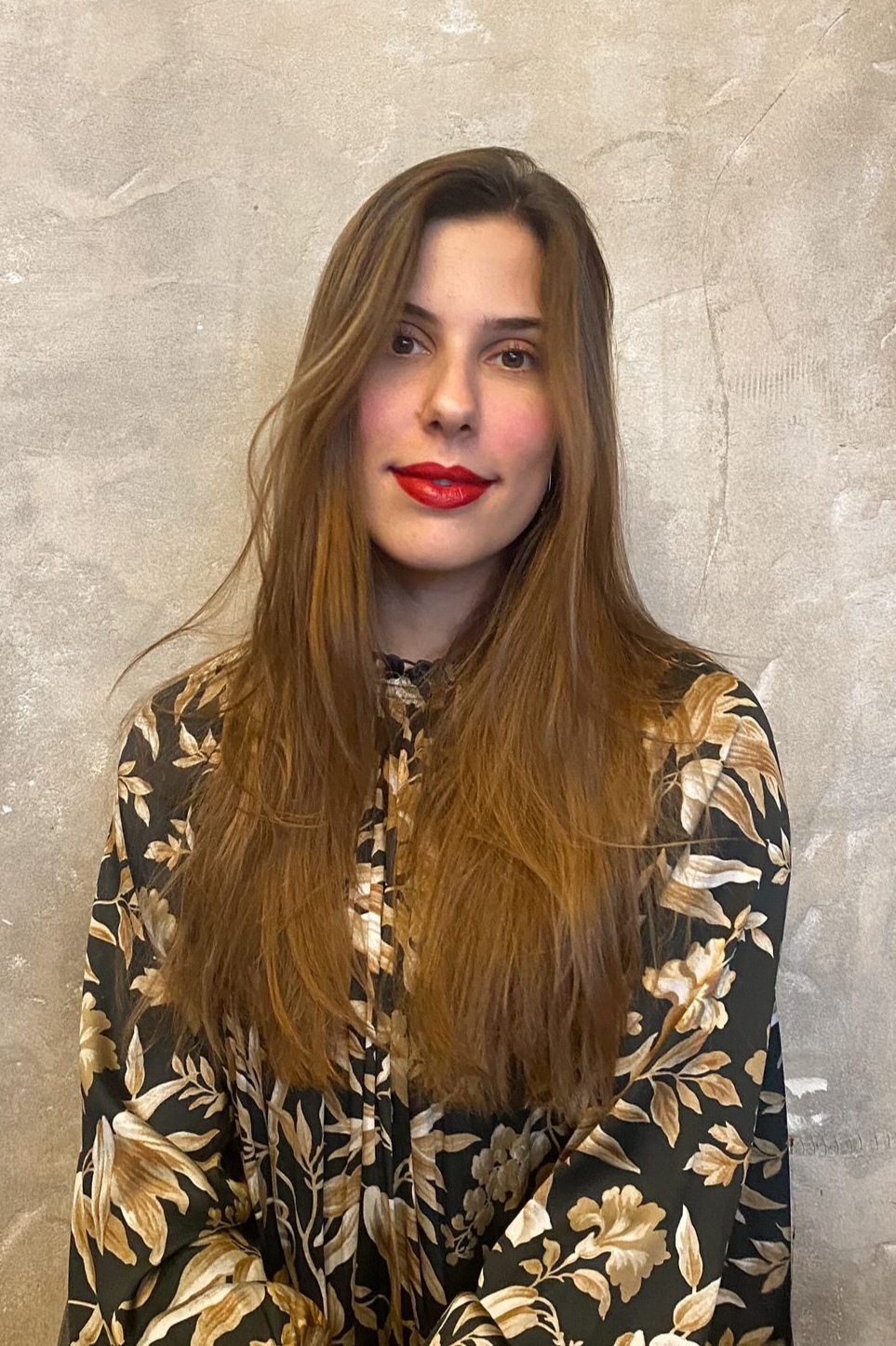 Marija Demirovic
Senior Research Coordinator, Team Lead
Marija Demirovic is a Senior Research Coordinator, Team Lead at Quadrant.
She is currently finishing a business degree at the Faculty of Organizational Sciences, University of Belgrade.
Her experience in various youth NGOs in the last decade has given her a head start on project management and business problem-solving.  She is a go-to person for any kind of creative gifts and cake baking.  Every Monday she informs us about an interesting new thing she tried during the weekend.
Marija is originally from and is currently based in Belgrade, Serbia.