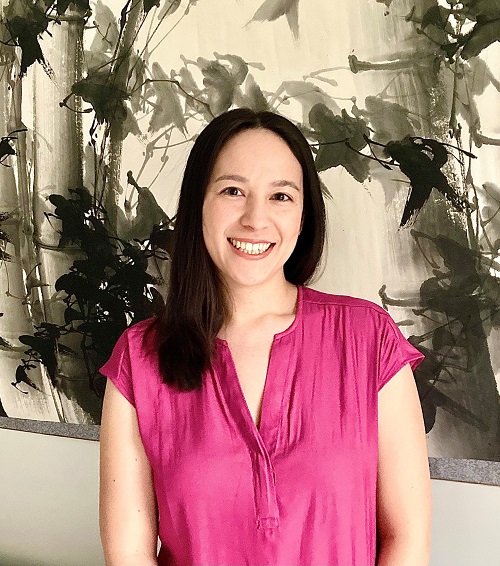 Maxine Napombejra
Vice President
Maxine Napombejra is a Vice President of Operations at Quadrant. She oversees our internal business operations departments.
Prior to Quadrant Strategies, Maxine served as a Director of Operations at C Space, a global market research firm. At C Space, she oversaw staffing and sat on the leadership team, representing the intersection between client-facing teams and internal operations.
Maxine started her career designing and executing qualitative and quantitative research, as well as project managing complex, multi-phased solutions. She has led internal operations for teams at various stages of development and across specialties spanning CX, design, moderation, and data analytics. She has partnered extensively with internal departments including Sales, Finance, and HR. Some of her strategic areas of focus include capacity modeling and revenue planning. She ties this experience together to lead with empathy for all components of the business and passion for improving processes to better the business and its people.
Maxine holds a B.A. in Sociology and Psychology from Tufts University. She is originally from Tucson, Arizona, and is currently based in Washington, DC.