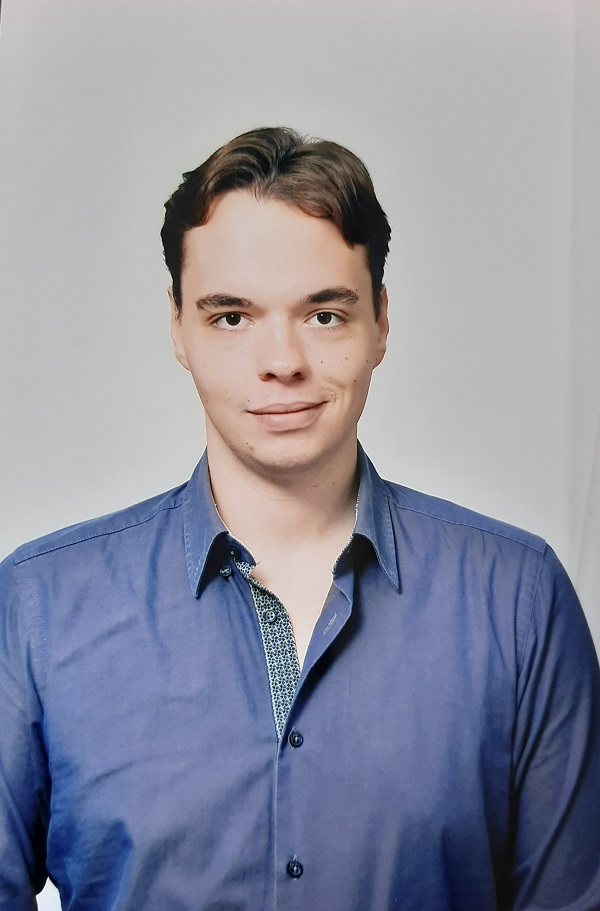 Milos Todorovic
Senior Research Coordinator
Milos Todorovic is a Senior Research Coordinator at Quadrant.
He holds a B.A. in Archaeology, an M.A. in Art History, both from the University of Belgrade, and an M.A. in International Relations from Singidunum University.  Before joining Quadrant, he worked with several NGOs, institutions and organizations in his home country, like Wikimedia Serbia and AIESEC.  He also completed internships in Egypt, Greece and Turkey.
In addition to working at Quadrant, he is a Research Scholar at the Ronin Institute, conducting transdisciplinary research and publishing papers covering a wide range of subjects.  Milos is also an accomplished writer, having published dozens of articles in Serbian and international magazines, and his first book when he was just 23.
Milos is currently based in Belgrade, Serbia.