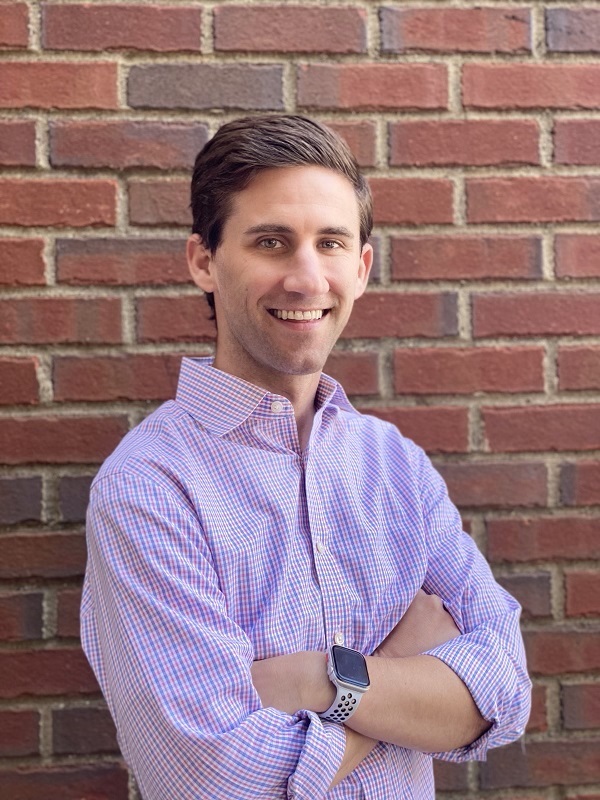 Brett Steiger
Vice President
Brett Steiger is a Vice President at Quadrant.
He is passionate about solving the complex (and always changing) puzzle of connecting brands' products and services with customers' needs and wants. Brett brings over 15 years of experience in marketing, insights, and analytics, from a diverse set of companies on both the client side and consulting side.
Most recently, he was a Partner at Strop Insights, a boutique marketing and market research consulting firm.  Brett led all strategy work, and partnered with companies across multiple verticals, including technology, content, digital and travel.
Prior to Strop Insights, Brett served as the GM of Audience Engagement at Ziosk, where he was accountable for all engagement activities, including 3rd party partnerships, market research and content, and was responsible for the company's largest P&L.  Prior to that, Brett was the Senior Director of Marketing at Travelocity, where he successfully launched a new omnichannel brand campaign, which drove double digit growth for the company.  Brett also worked for Dr Pepper Snapple Group, working on brands such as Snapple, Hawaiian Punch, Yoo-hoo and IBC Root Beer.
Brett earned his BS in Finance from the University of Virginia's McIntire School of Commerce and earned his MBA at the University of Texas at Austin's McCombs School of Business.
He is originally from Virginia Beach, VA and is currently based in Dallas, Texas.