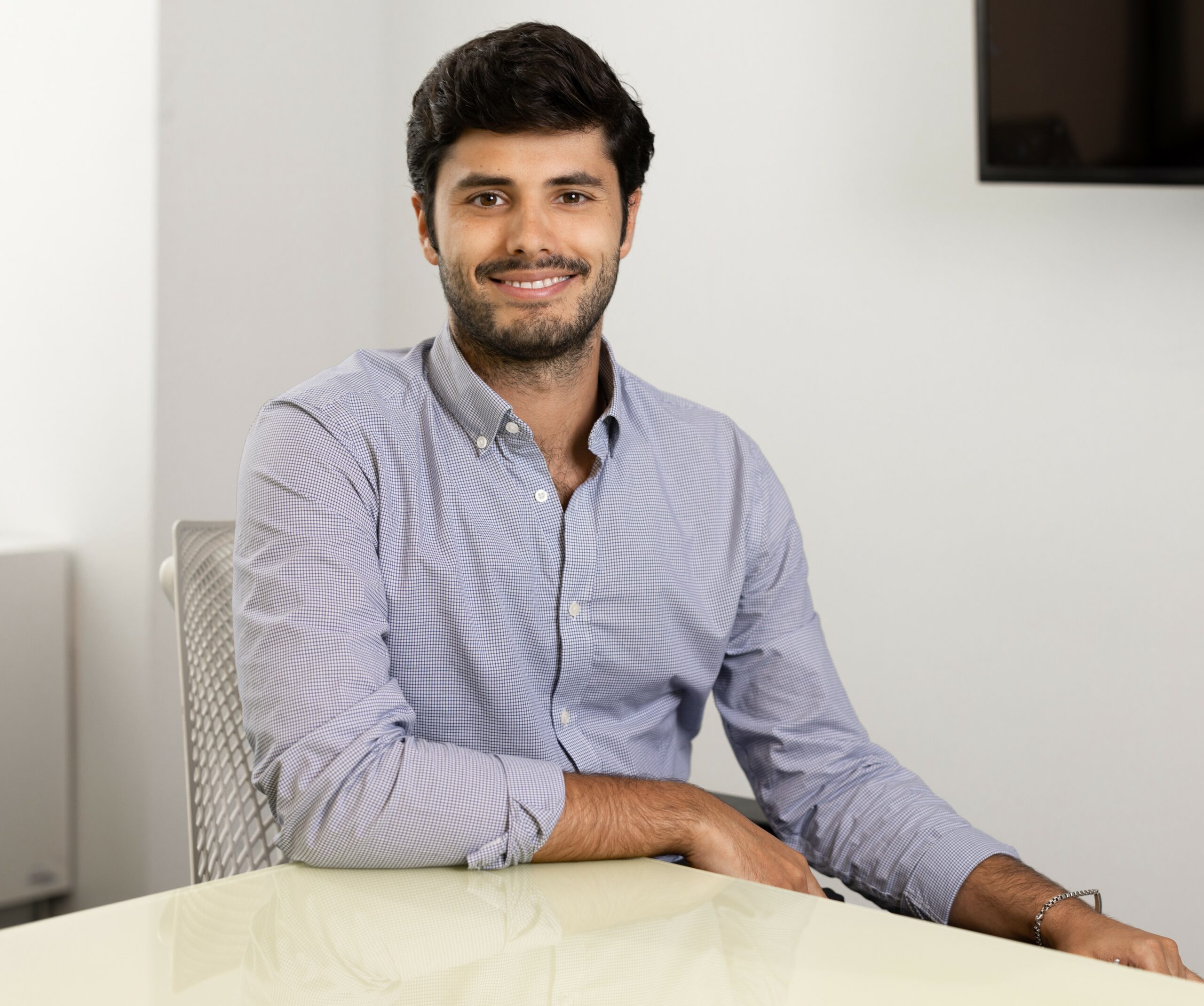 Max Steinhorn
Vice President
Max Steinhorn is a Vice President at Quadrant.
In his time at Quadrant, Max has helped clients navigate their toughest brand and public affairs challenges, produce national and international marketing and advertising campaigns, guide new product rollouts, and develop winning messaging strategies. Using both qualitative and quantitative research, he's driven high-level corporate strategy for multiple Fortune 500 companies, tech start-ups, and national trade and industry associations.
Prior to joining Quadrant, Max worked in the press office of Senator Gary Peters (D-MI). He graduated summa cum laude from Amherst College with a degree in History. Max is originally from Bethesda, Maryland, and is currently based in Washington, DC.