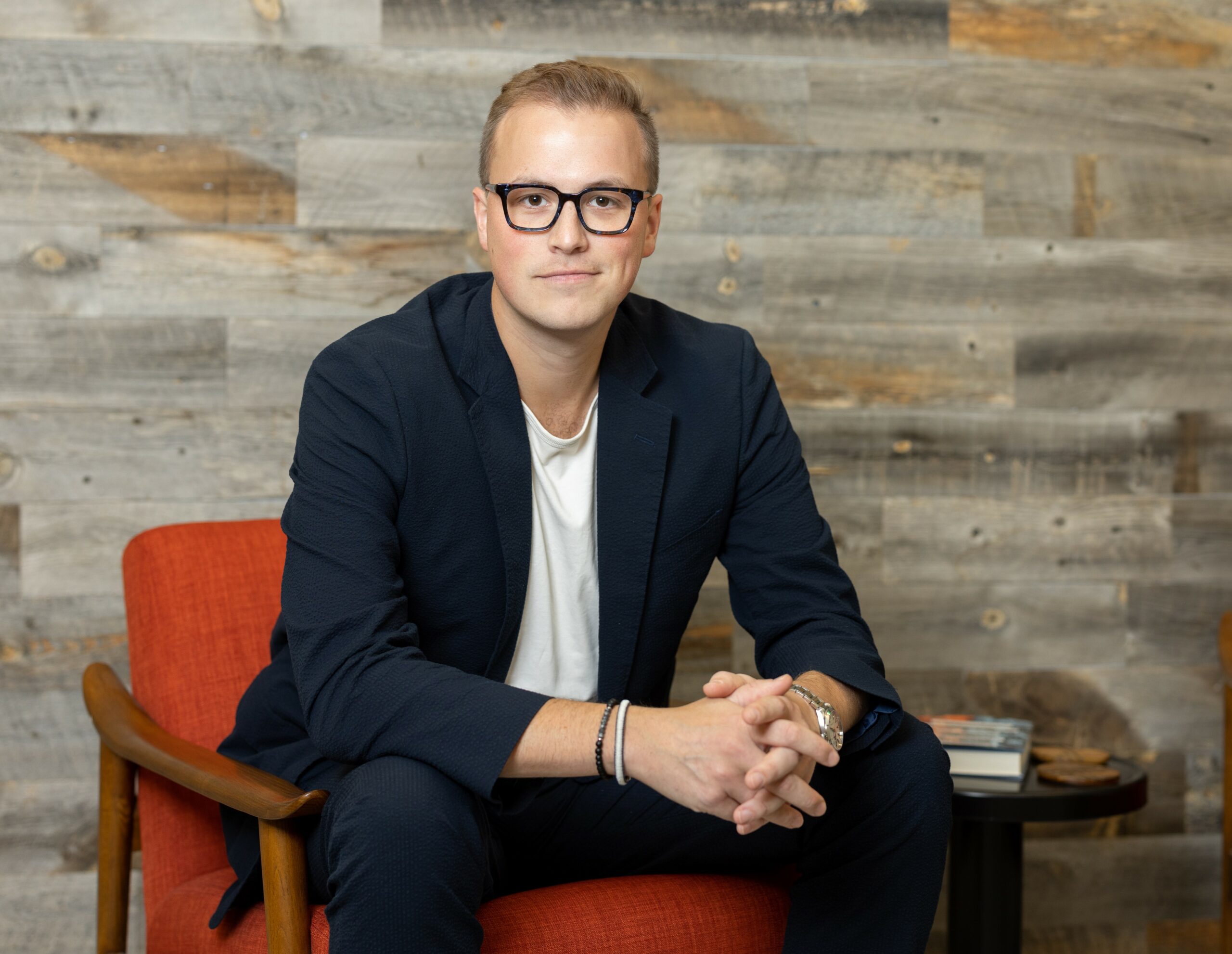 Robin Lindberg
Principal, Research Operations
Robin is a Principal, Research Operations and handles all internal operations related to research fieldwork.
Before joining Quadrant Strategies, Robin's most recent experience comes from the Expert Network/Panel side of the research industry where he for the last few years has overseen respondent recruitment for qualitative and quantitative projects in various industries and markets. His experience from both the client facing as well as the operational side gives him the ability to anticipate and meet the clients' needs proactively by building out internal systems, teams, processes, and overall structural capability.
Robin holds a B.A. in International Business from Berkeley, an MBA from Campbellsville University, as well as a master's degree in IT Management. He lives in New Jersey with his partner but is originally from Stockholm, Sweden. Robin is our internal go-to person for all things related to research ops, Swedish Fish, and IKEA furniture assembly assistance.