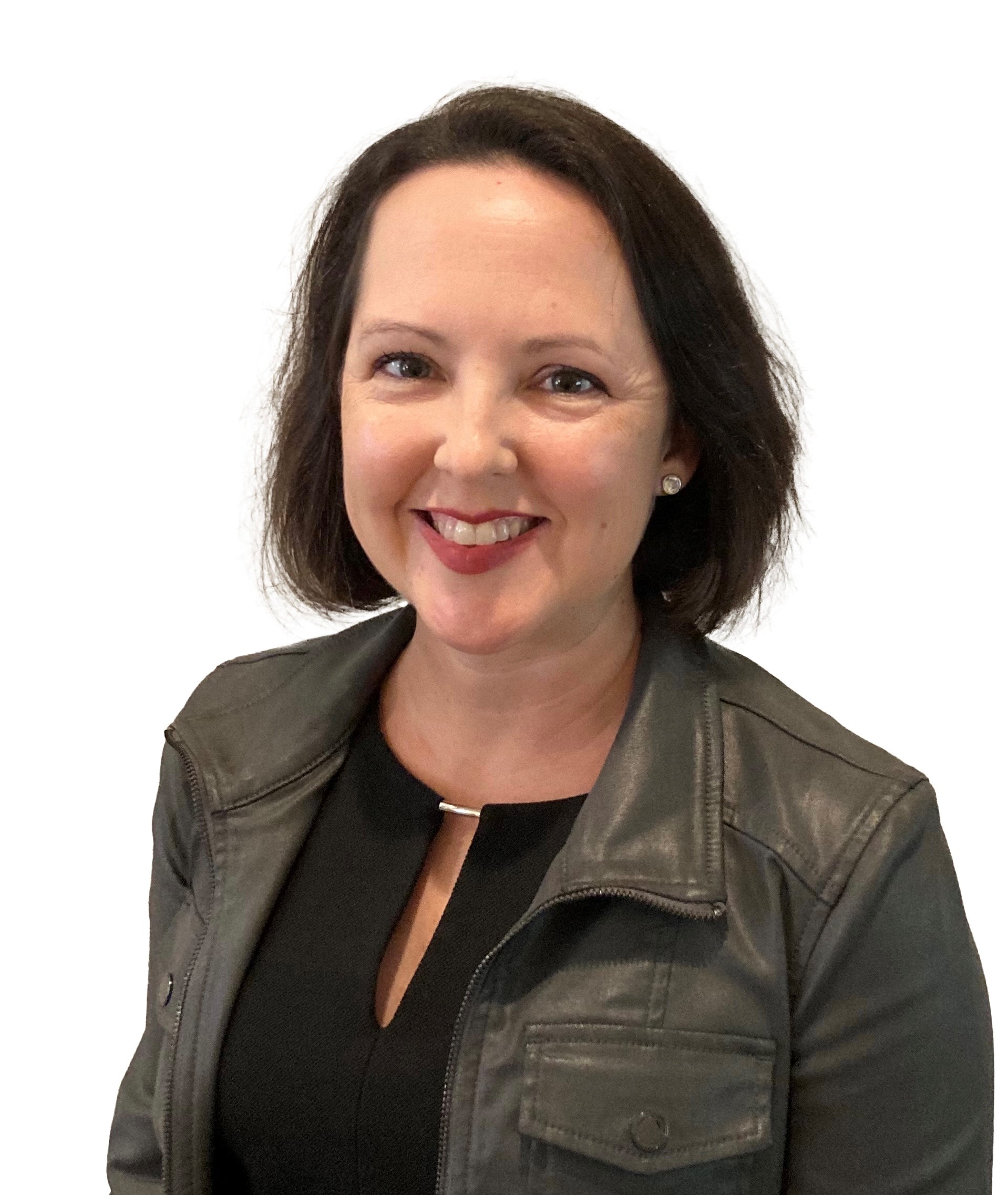 Audrey Looker
Vice President
Audrey is a dynamic strategist who crafts insights into compelling, action-oriented plans that inspire brands and drive growth. She has 15+ years of experience advising Fortune 100 brands across a variety of business challenges, including corporate reputation, communications, public affairs, brand strategy, and customer experience.
Prior to joining Quadrant Strategies, Audrey led Client and Commercial Strategy for Kantar's Qualitative practice. In her time at Kantar, her passion for the human experience fueled the development of emotionally resonant, differentiated positionings, platforms, products, and programs that created meaning for brands across sectors and geographies.
She previously worked at BBDO, where the tangible, nuanced insights she revealed drove the development of advertising campaigns, and Ketchum, where she led consumer and B2B quantitative research engagements for top clients.
Audrey holds a Master of Arts degree from Wake Forest University and a Bachelor of Arts degree from the University of Florida. She lives in Atlanta, where you can often find her outdoors enjoying the sun.