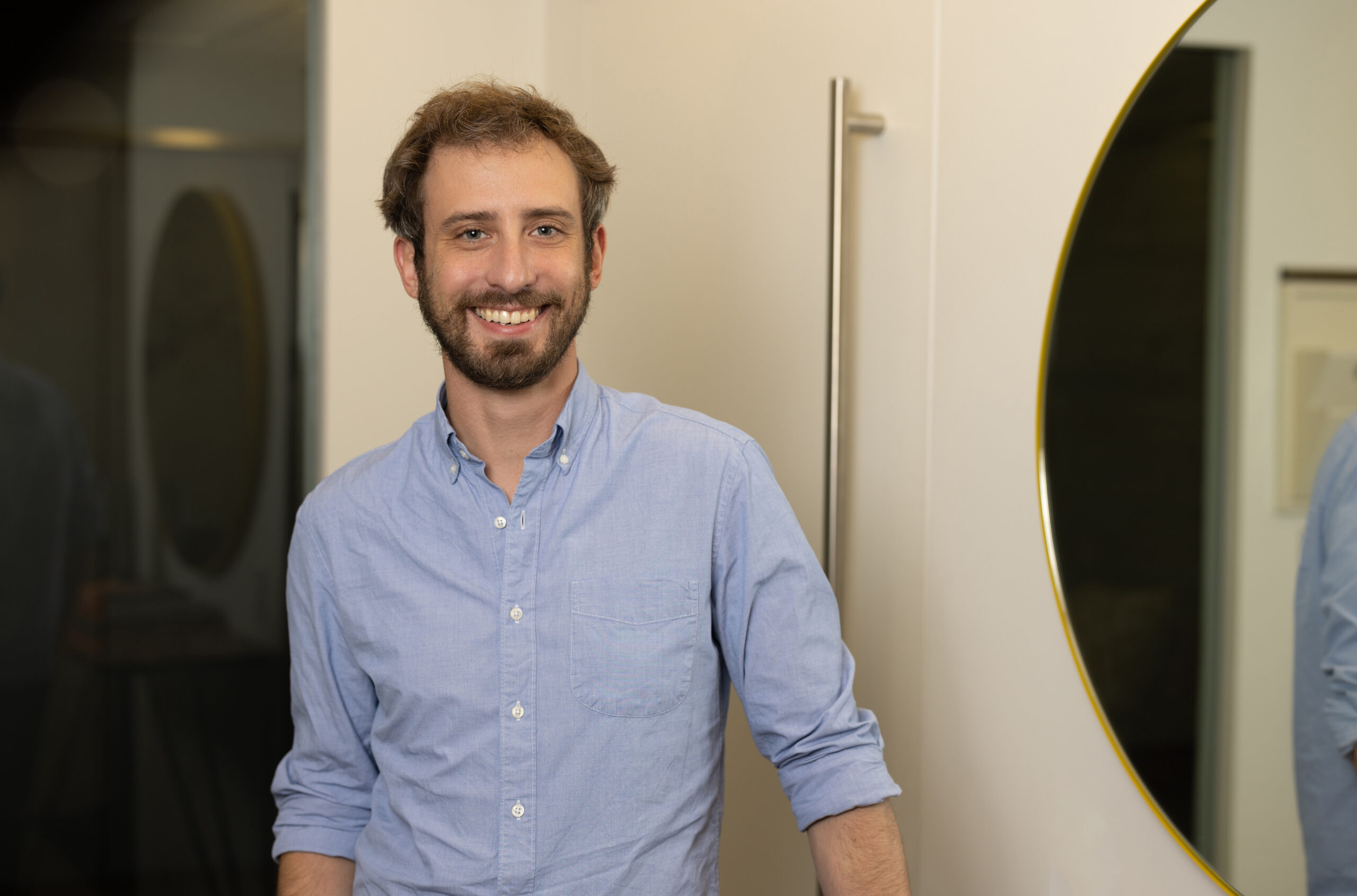 Eric Zimmermann
Vice President
Eric is a communications strategist who uses market research to help organizations build their brands and change the narrative on complex issues.
Eric has spent more than a decade helping clients in government, politics, business, and philanthropy develop research-based brand, message, and public affairs strategies. He has particular interest in using insights from cognitive science, psychology, and other fields to understand audience motivations and craft effective messages. 
Prior to joining Quadrant, he served as Director of Strategy at Hattaway Communications, where he led national and international research, narrative development and communications training programs for advocacy coalitions, global philanthropies, and mission-driven businesses. He has a deep background in both public health and health care, having worked extensively on vaccine confidence, infectious diseases, the social determinants of health, and regulatory challenges facing healthcare startups.
Previously, Eric worked at Benenson Strategy Group, where he managed quantitative and qualitative research for House and Senate campaigns, advocacy organizations and Fortune 500 companies. He began his career as a staff writer for The Hill newspaper, where he covered Congress and campaigns. 
Eric graduated from Stanford University with a bachelor's degree in History. He is originally from California, and is currently based in Washington, DC.