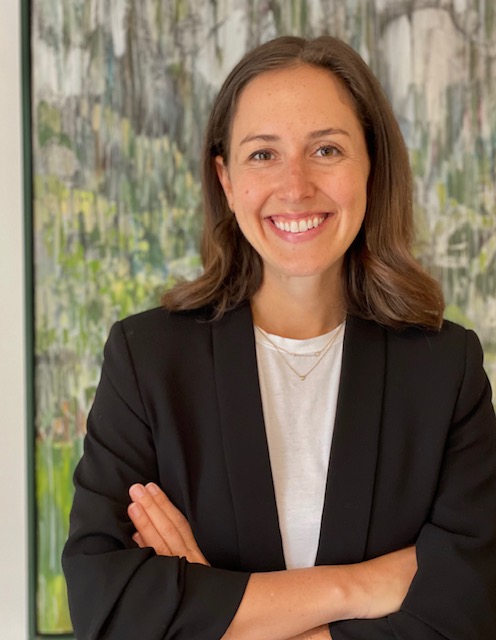 Margot Wilk
Vice President
Margot Wilk is a Vice President at Quadrant.
With a career spanning market and design research, consumer insights, and public health, Margot strives to make technology, people, and businesses work better together. Margot is an empathetic and skilled researcher who views every interaction with audiences as an opportunity to unearth valuable insights for her clients. As a strategist, she works collaboratively alongside clients to develop distinct and authentic solutions true to the brand's essence, while keeping the target and prospective audiences at the core.
Before joining the team at Quadrant Strategies, Margot was a Senior Director of Insights & Strategy at Kelton Global where she led growth strategy development for clients across tech, entertainment, CPG, automotive, and more. She has experience with fandom research, franchise strategy and development, product innovation, and campaign development.
Margot earned her Master's degree in Public Health from University of California, Berkeley and her Bachelor's of Arts in English from Davidson College.
She is currently based in Los Angeles, where you can find her exploring a hiking trail or searching for a new taco spot.