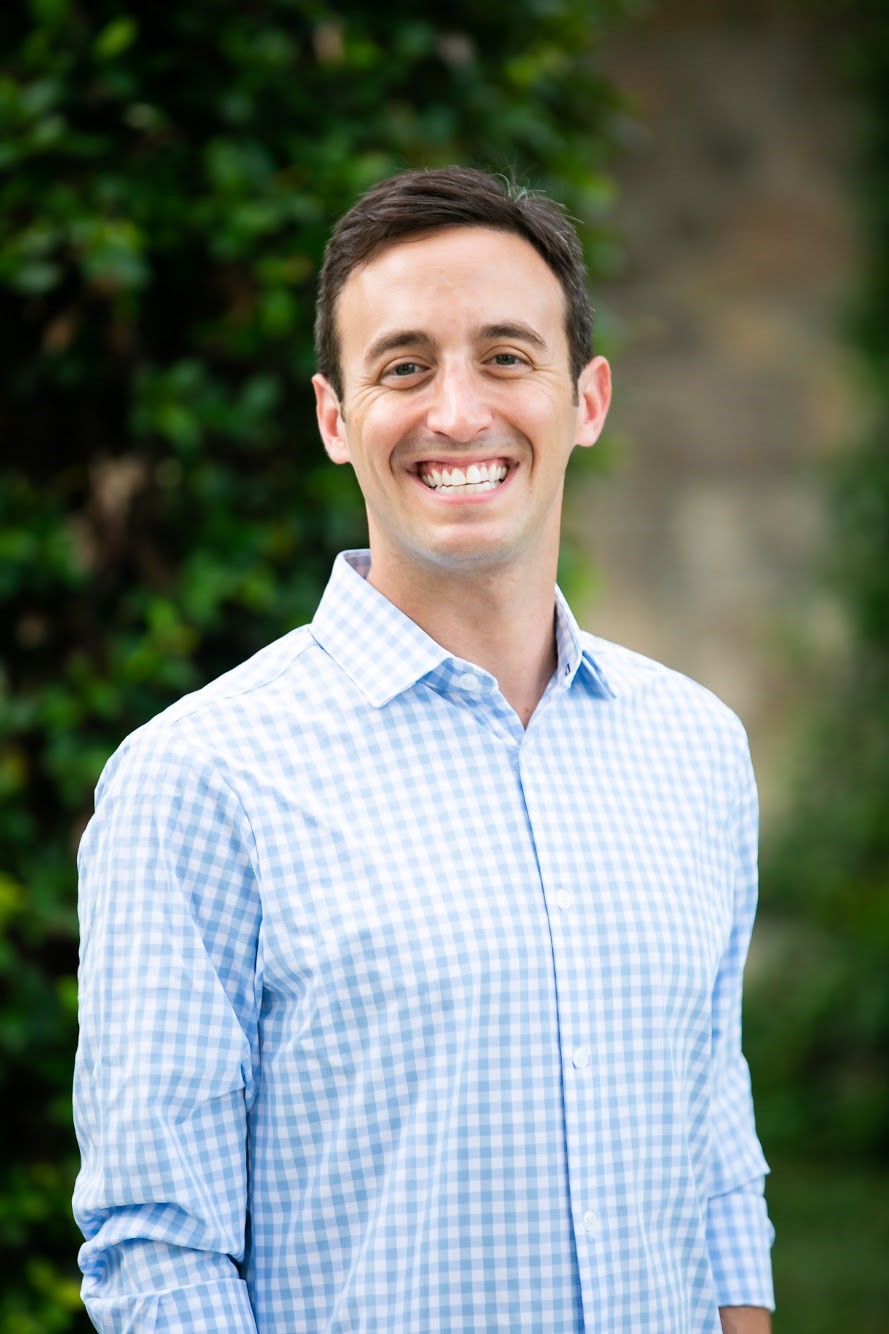 Michael Hutshneker
Vice President
Michael develops data-drive strategies clients can immediately act on with confidence to address their most pressing challenges.
Michael has spent more than a decade advising organizations big and small – from Fortune 100 companies to niche associations. Prior to joining Quadrant Strategies, he was Vice President at PSB Research where he advised clients on a wide range of business issues including communications strategy, corporate reputation, public affairs, new product launches, and changing consumer behavior.
He keeps a close eye on emerging issues and trends to identify their impact on how companies do business. This coupled with his deep understanding of his clients' challenges enables him to develop the best-fitting research program leveraging the appropriate methodologies to deliver solutions that give his clients a leg up on their competition.
His passion for solutions isn't tied to a singular problem or industry, as his work spans a number of key sectors including technology, financial services, education, health care, food and beverage, telecommunications, government, and non-profits.
Michael holds a Master's degree in Political Management with a focus in public opinion research from The George Washington University and a Bachelor of Arts in Political Science from the University of Florida.