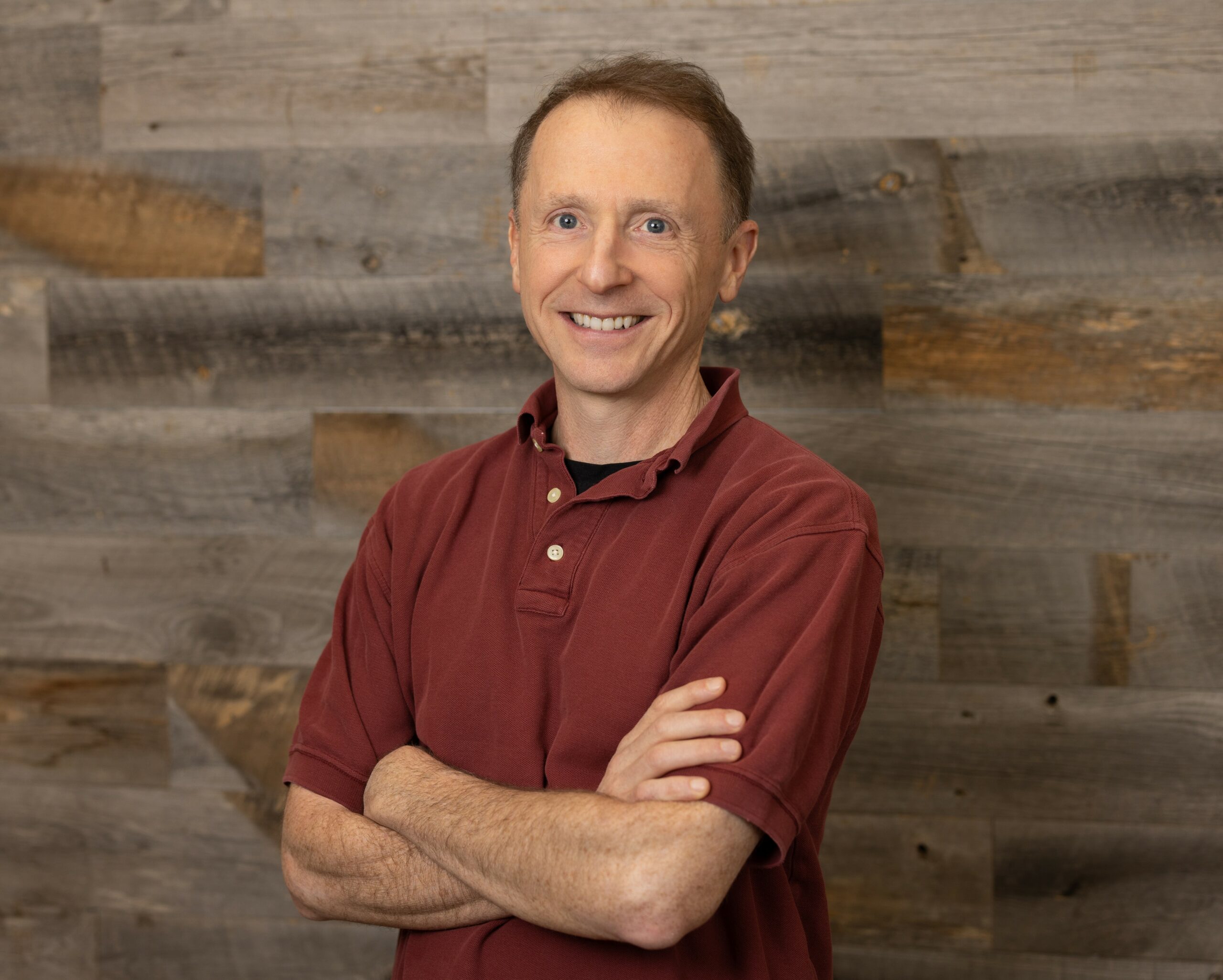 Scott Siff
Managing Partner
Scott is a senior communications consultant with particular background and expertise in public affairs, brand, reputation, crisis, and legal issues.
Scott has been an advisor to leaders around the globe, including President Bill Clinton and British Prime Minister Tony Blair. In the corporate sector, Scott has advised US and global Fortune 50 firms on strategic planning, competitive positioning, and marketing campaigns involving some of the highest profile issues of the last 20 years.
Scott previously served as CEO of brand consultancy BAV Consulting and Vice Chair of global research firm PSB, where he helped launch offices in the U.S., Asia, and Europe. Earlier in his career, Scott worked for the Department of Justice, first as a prosecutor and later as counsel in the Environment Division.
Scott received a B.A. from Harvard University, Phi Beta Kappa, and a J.D. from Harvard Law School, where he was an Editor of the Harvard Law Review with Barack Obama. He is based in Washington, DC.